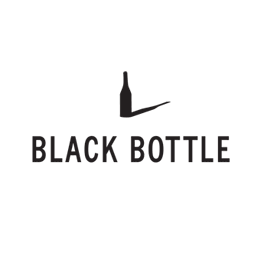 Black Bottle, the casual tavern currently located in Belltown will be opening a new location in Downtown Bellevue called 'Black Bottle Postern.' Black Bottle has confirmed that they are excited to be opening at Avalon Towers Bellevue on Bellevue way in February 2011.
The Black Bottle location in Seattle offers a modern atmosphere with a simple menu that features meats, seafood, and veggies, which are made with local and sustainable ingredients when possible. Black Bottle's Seattle location also features a full bar and wine list.
More details will be revealed closer to the restaurant's opening.