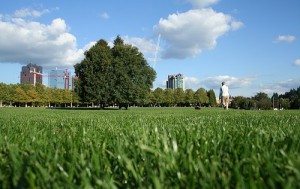 DavidBartonGym is hosting free outdoor boot camps at the Bellevue Downtown Park this summer, entitled "Camp David."
From June 1st – September 1st, on Tuesdays and Thursdays from 7 AM – 8 AM, DavidBartonGym trainers will be putting on high intensity interval training sessions.
If you are interested in participating, meet at DavidBartonGym in Bellevue 15 minutes prior to the start of Camp David, and you will jog as a unit to the park. Camp David is open to current DavidBartonGym members, as well as non-members.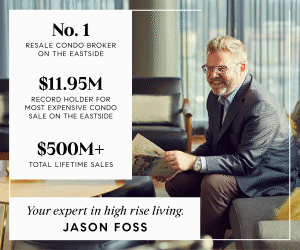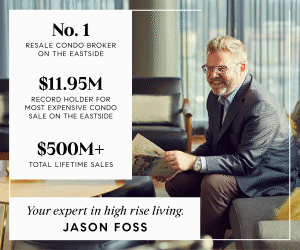 DavidBartonGym Location: 11111 Northeast 8th Street
Park location: Downtown Park, 10201 Northeast 4th Street
425-453-7887