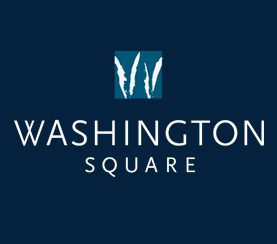 Almost a year ago in July of 2010, Touchstone Corporation's founder, Douglas Howe, spoke about breaking ground in 2012, on what was originally discussed as a 15-story mixed-use office, hotel, and retail complex, to continue and develop Washington Square at NE 8th St. and 106th Ave. NE. The hotel, as originally discussed, was planed to have around 250 rooms.
There have not been any official announcements as of yet, but the change in venue for the Bellevue Farmer's Market on Saturdays is a significant indicator that we may see earlier development at Washington Square than originally planned. Last year the Bellevue Farmer's Market took place in the empty parking lot where the construction is planned at Washington Square. This year, up until a few weeks prior to the first Saturday Farmer's Market, the event was still planned at Washington Square. The change in location seemed like a last-minute change, which alludes to something happening there in the near future.
The continuation of the Washington Square 'Superblock' has been long awaited by the community. If this project were to break ground, it would be the largest mixed-used project of this scale in Downtown Bellevue.