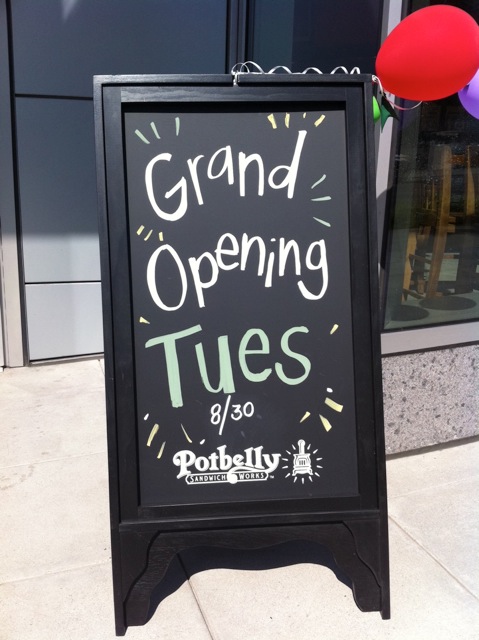 At the base of Bellevue Towers South Tower, in what was the last and final unoccupied retail space, Potbelly Sandwich Shop is now open.
Potbelly brings its toasty warm sandwiches and hand-dipped shakes to its 2nd Greater Seattle store. Their sandwiches are well priced, ranging from $4.50 – $5.50.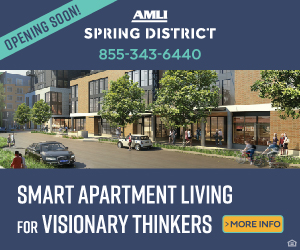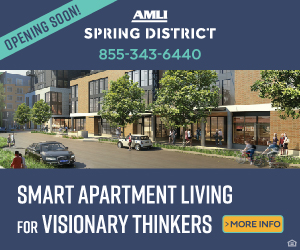 The stores are named Potbelly because potbelly stoves were used in the late 1800's and early 1900's, and potbelly stoves were often known as the place for people to gather around and chat. The Bellevue store is filled with antiques and old photos from Bellevue's history. This will be a unique and different environment than anything that currently exists within the city.
It is likely to be a busy lunch location, which will cater to Downtown workers.
Update: Potbelly is currently only open Monday through Friday 10am – 6pm.
Potbelly Sandwich Shop Bellevue
10608 NE 4th St
Bellevue, WA 98004