Lunchbox Laboratory is coming to the 989 Elements building in Downtown Bellevue, according to the Seattle Times. The restaurant currently has a Seattle location on South Lake Union and is gaining quite the following. This will be the restaurant's 2nd location.
Lunchbox Laboratory prides themselves on huge gourmet burgers, tasty shakes, and sweet potato fries. In addition to the tasty food, with rich flavor and tasty sauces, customers also describe the restaurant as being a bit quirky.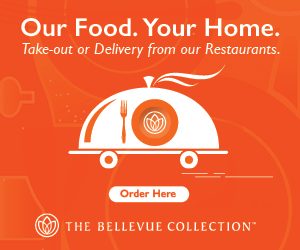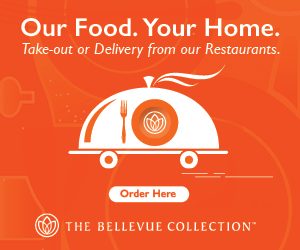 The new restaurant will take over the space that was previously occupied by Zen Asian Bistro at the base of 989 Elements apartment building. There is not a planned opening date yet.
The owner of Lunchbox Laboratory is also the owner of the 5 'Neighborhood Grills' throughout the greater Seattle area – Greenlake Bar & Grill, Eastlake Bar & Grill, Lake Forest Bar & Grill, Crossroads Bar & Grill, and Bremerton Bar & Grill.