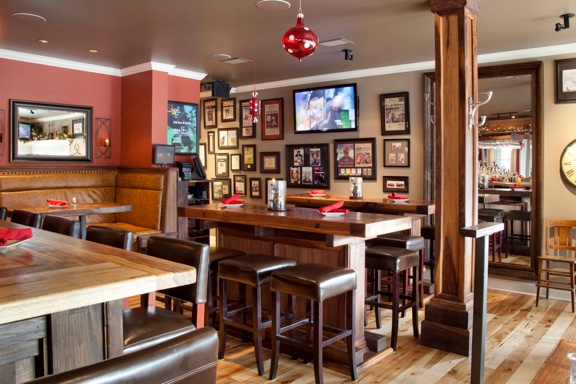 When longtime patrons of the 520 Bar and Grill enter its newly-renovated space, it's an immediate look of pleasant surprise that then turns into an awed facial expression of, "Wait…what just happened? The place has been redone, but I can't tell where the old ends and the new begins." Maybe for some who have experienced major building renovations, it would be disappointing to hear no one can tell what the updates were, but for owners Joseph and Randi Brazen, it's the nicest compliment they can get over their beloved restaurant's uniquely new/old look.
Mention the word "renovation" to a restaurant owner and it's usually one of the fastest ways to see the color drain from their faces. They can be costly, drawn-out processes, fraught with delays that ultimately hurt the team as well as its patrons, since the restaurant needs to be closed during the construction. But not for the 520 Bar and Grill – the Brazens took to the expansion plans with SWAT-team precision and careful planning. Speaking with Randi Brazen, she explained how the second they broke through the next-door wall that would open up the space, the restaurant and bar was only closed for fifteen days. In half a month's time, they were able to double the size of the space, lay down new hardwood floors, install a massive u-shaped hardwood bar that spans both the old and new space, redo their entire audio and video system, and still get the halls decked with holiday lights, garland and poinsettias. The staff wasn't waiting long before returning to work and out of town patrons who returned after a long spell were shocked the place was redone right under their noses. It was through meticulous planning and preparation three months prior to the construction that made the process so seamless. The Brazens carefully picked their contractors, going with people they've known for years, having a hands-on approach themselves – the new bar was constructed right in their own garage. 520 Bar and Grill was able to become twice its original size without sacrificing its signature well-worn comfortable feel. The big changes are perfectly married to the original bar's look, with its weathered wood and chairs you can sink into and sit for a spell. Losing its original cozy charm was never an option – 520 Bar and Grill is intended to feel like you're visiting a friend, it's meant to feel like home.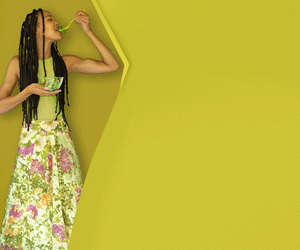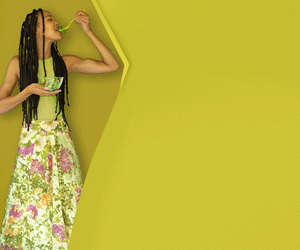 "We want to be the third place people go," Randi says about the heart and soul of the 520 Bar and Grill. "You're home, you go to work, and then you come here." It's a true neighborhood bar, with regulars coming in with such frequency you can set your watch to them. For the last five years it's been in the Old Bellevue neighborhood of Main Street, being known as a cozy hangout, serving bar favorites like burgers and hearty sandwiches, with every space filled during their lunch rush and the hours after work. That was one of the main reasons for the expansion – their popularity made it the place to gather, but also created the challenge of whether or not one could find a seat. With the new space, they can handle large groups of 40-50 people. The new sound system allows for the restaurant to control the volume in areas of the space, customizing it for patrons wanting a more intimate atmosphere. They're planning a big New Year's Eve party, full of dancing and music. The possibilities for larger group events are making the 520 Bar and Grill a new contender for family brunches and gatherings where groups need space for a dozen or so people, and with these events, their kitchen offers customizable menus to a party's needs.
For all the big changes and high-tech upgrades, they're invisible to the people sitting at tables for lunch or gathered at the bar, catching a bite and a glimpse at the latest game before going back to work. Amid the sounds of a busy afternoon, you overhear people say what really matters, that this is a true neighborhood bar and restaurant. It's a place people return to because it's welcoming and they know the people there. 520 Bar and Grill's expansion wasn't about changing who they were, just adding a few more seats to invite more of Bellevue to come and sit for a spell.
520 Bar and Grill
10146 Main Street
425-450-0520
[nggallery id=66]