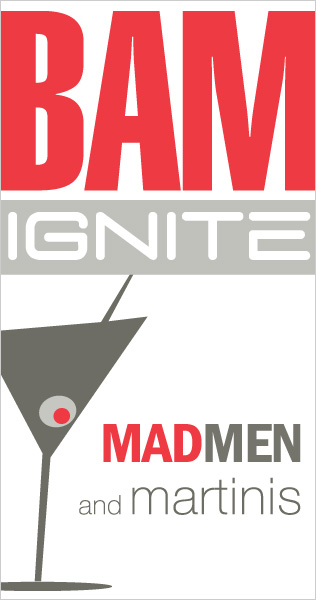 Downtown residents can listen to lounge music, sip martinis, and enjoy candy cigarettes during BAMignite's "Mad Men & Martini Party" this month at the Bellevue Arts Museum.
The 1960s-themed party will feature DJ Greg Vandy, live music by Seattle's the Nightcaps, and improv theatre by Plaid Men, as well as a cash bar and Vegas-style gambling with paper money.
The event kicks off at 8pm and runs until 11pm on Friday, Jan. 20. Vintage attire is recommended, and prizes will be awarded for the best outfits.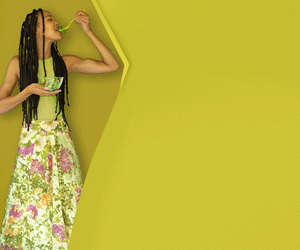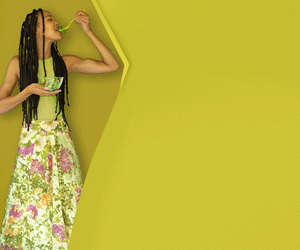 The party is open to ages 21 and up. Tickets cost $5 for BAM members and $10 for non-members.