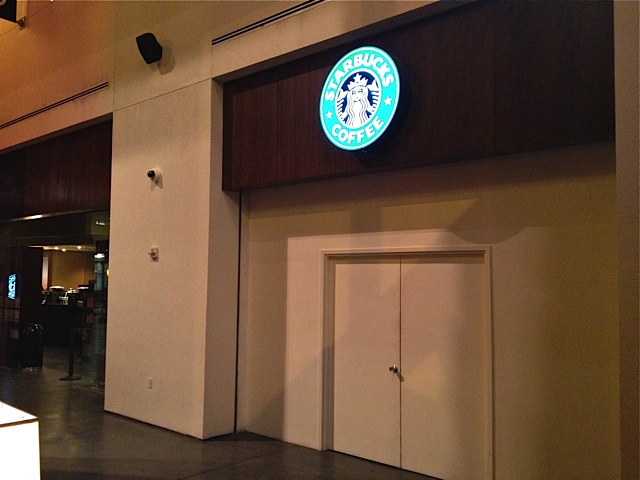 The Starbucks at The Lodge has gone through several transformations. 1st the location was one of the restaurant Starbucks concept stores and then it was a Starbucks Hear Music store. It then transformed a 3rd time into a large, yet typical Starbucks store as we typically know it today.
A few weeks ago construction began that closed half of the store. The other half, which is still open, is also undergoing a slight transformation as well.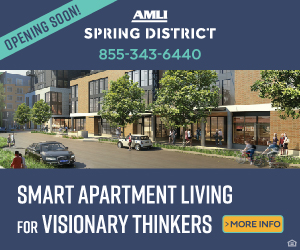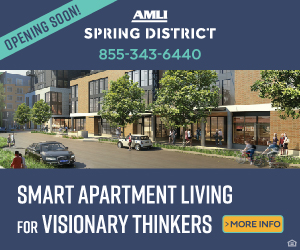 So what's on the other side of the store that is currently closed, one may ask. Well nothing has been officially announced by Starbucks, but my guess is that it is one of their new health and wellness juice retail stores, which Starbucks announced in November 2011. The press release in November of last year stated that the retail concept was slated for an early-to-mid 2012 release.
Here is a portion of the release that is specific to Starbucks' retail plans for the stores, which from a timing perspective would align quite well:
"…The company plans to introduce a new health and wellness retail concept which will further redefine the super-premium juice category and experience for consumers unlike any prior existing juice retail. It will share Starbucks mission and values, be pioneered by Starbucks partners (employees), and provide a new wholesome portfolio of food and beverage offerings. The retail concept is planned for early-to-mid calendar 2012."
With the number of times the store has changed concepts under the Starbucks umbrella, the store clearly has elements that Starbucks looks for when testing a new concept store.
When asked about a potential juice retail store to fill the space, the Starbucks retail store employees at The Lodge had several varying responses. The two trends upon the answers were either they had no idea what I was talking about, or they seemed skirmish and said "You didn't hear it from here." The second answer didn't exactly bring clarity to the question, but obviously gave the suggestion that it may be one of the new juice retail stores.
I believe the new health and wellness retail concept is a great strategy for Starbucks, and for the sake of downtown Bellevue I hope that it becomes a reality at The Lodge at Bellevue Square.
(And if it's not a Juice Retail Store…what the heck is it?)