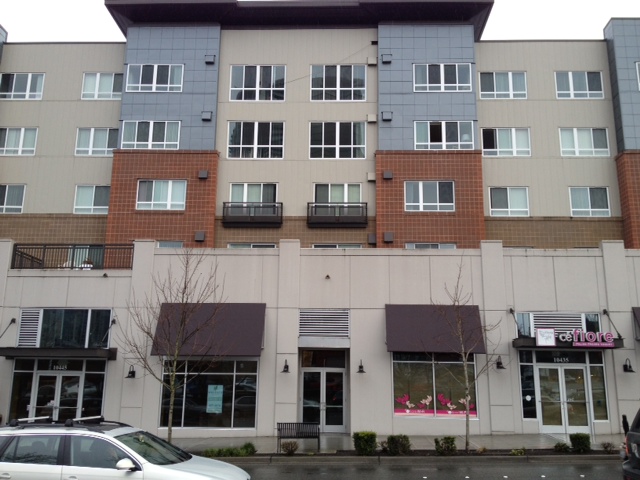 If you've been looking for the Subway at Avalon Meydenbauer you will no longer find it. Subway closed their business in February and now has a leasing sign in their window advertising the availability of the space. In addition to Subway, CeFiore Frozen Yogurt has also appeared to close. Last week a "Closed for remodel" sign appeared on their door, and now this week that sign is gone, and so is the furniture inside the space. Subway and CeFiore opened in September 2008.
With the closure of CeFiore this brings the total of total frozen yogurt shops to just 3 in Downtown Bellevue (Red Mango, Blissberri, & Yogurtland), 2 of which are in Bellevue Square. Yogurtland has seemed to luck out in the frozen yogurt battle. All the frozen yogurt stores outside of Bellevue Square went out of business practically before Yogurtland even opened.
Lastly, Andre's Cleaners is still in business at Avalon Meydenbauer, but there is now a leasing sign up in the window. Due to this sign, one may assume that Andre's could be close to the end of their lease, or moving out shortly.
At the time of this article going live Monica Wallace, the leasing agent for the Avalon Meydenbauer did not respond to inquiries about the available spaces.