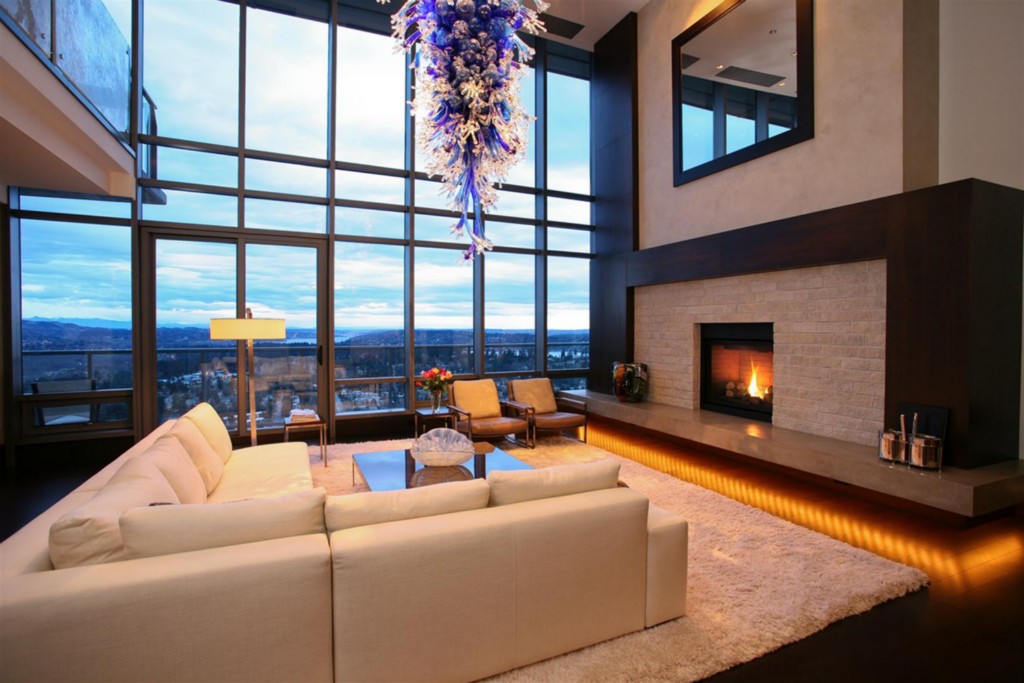 In September of 2011 the penthouse at One Lincoln Square, as we reported, was first listed for $4.95M. On March 28th the sale was complete to an owner that paid $2.3M, 53% less than the original asking price.  The price paid was also lower than the last sale price in 2006 for $3M.
The 2-bedroom, 2.5-bathroom, 4,048 sq.-ft. property was banked owned, and over the 7 months it was for sale the price had quickly been lowered. Since it was bank owned, there was great urgency in wanting to unload the property.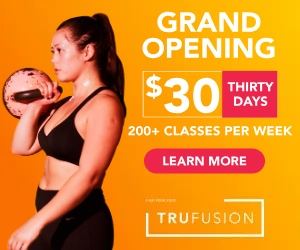 Although there are no other condos in Downtown Bellevue actively listed over the $2M price range, this goes without saying that the buyer received the deal of a century (well, at least the deal of the decade).