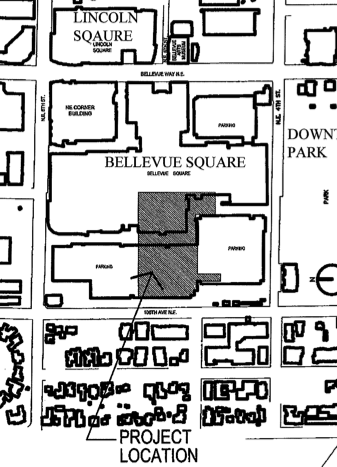 City records indicate the Kemper Development Company is proposing to build a third level of retail with 119,000 square feet and a new level of parking with 375 stalls. The report lists Sclater Partners Architects as the applicant contact.
The environmental checklist for the project states that it would have 150-200 employees working within the space once complete.  Early speculation is that the space will become an anchor tenant department store.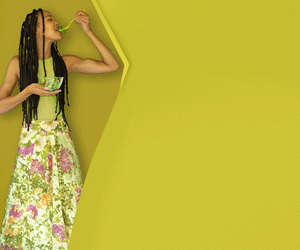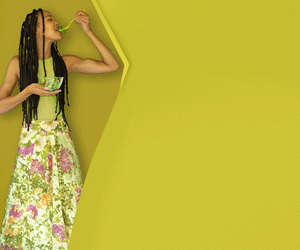 The checklist documents the construction to be complete by February 2014.