A new indoor cycling studio known as Flywheel will open in downtown Bellevue on Saturday.
Flywheel, which is also in South Lake Union, offers a cardio workout for the whole body with climbs and descents, as well as weighted bars to strengthen arms. The bikes are arranged stadium style and feature performance tracking technology. Cyclists work out to high-energy music thanks to an in-house DJ.
Classes are available at: 12:15 p.m. Wednesday; 9:15 a.m. and 12:15 p.m. Thursday; and 9:15 a.m., 12:15 p.m., and 4:30 p.m. Friday. Every Flywheel ride includes complimentary towels and indoor cycling shoes.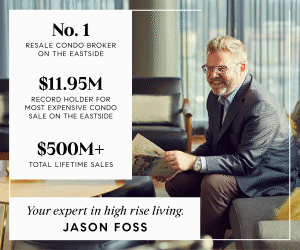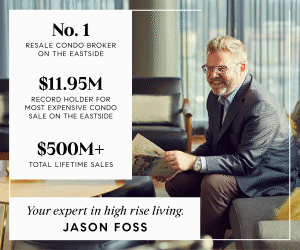 Flywheel is located at 1032 106th Ave. NE in Bellevue.