According to a Bellevue Police Department news release at 1:10AM this morning there was a shooting at the nightclub, Munchbar / Mirror Nightclub.  The shooting left a 30-year old male dead, and another male injured.  The shooting was a result of some type of altercation that led up to the shooting.
According to the release there were over 600 people at the bar at the time of the shooting, making it for a chaotic situation while officers tried to secure the scene.  Officers are still interviewing witnesses trying to identify the suspect(s).
While the investigation continues the area around the bar is closed down.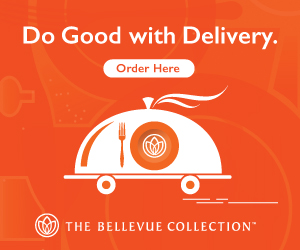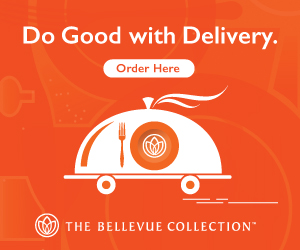 According to many witnesses several members of the Seattle Seahawks football team were in attendance celebrating their victory over the San Francisco 49ers.  No players were reported involved in the incident.
Bellevue Police are asking if anyone witnessed the shooting or has any information related to the incident to call the tip line at: 425-452-2564 or pdtipline@bellevuewa.gov.
Update 5:25PM: Bellevue Police have obtained a warrant for the arrest of 19 year old Ja'mari Alexander Alan Jones. He is a suspect in the case and is believed to be armed and dangerous. Jones was one of the 3 teens that were convicted in the beating of the "Tuba Man" in 2008.  Below is additional information on the suspect.