With major development starting up again in Downtown Bellevue we thought it would be a good time to put together a new wish list of stores that would be a good fit for the city.
Furniture stores
Restoration Hardware
West Elm (Once rumored to be going into Lincoln Square)
Fashion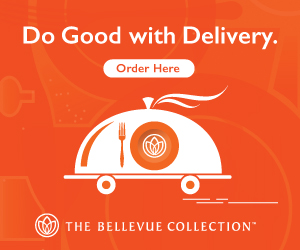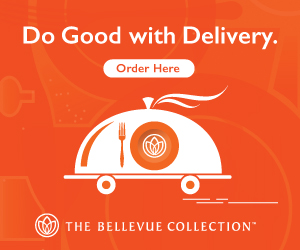 H&M
Zara
American Apparel
Uniqlo
Food Destinations
Dean & Deluca (Once rumored to be going into The Bravern)
Trader Joe's (Once rumored to be replacing the old Boaters World on Main Street)
ShopHouse (Chipotle's new Asian spin-off)
Via Tribunali Pizzeria
Pret A Manger
Dick's
Other
W Hotel
Google Store (Google is rumored to be opening stores in the near future)
What's on your list? Sound off in the comments section.