TC Northwest Development, Inc. plans to construct a 19-story office tower at the Washington Square superblock in downtown Bellevue.
The local development company recently filed an application with the City of Bellevue for a permit to demolish an existing building and construct an office tower on the 1.5-acre site at 833 108th Ave. NE.
Construction is pending design review and permit approval.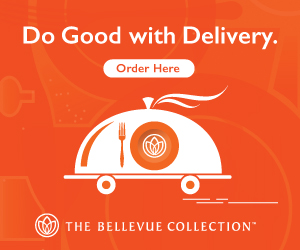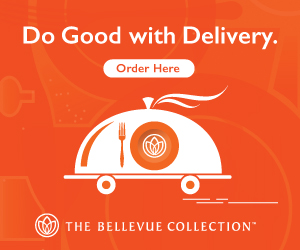 The new building would include two levels of underground parking, as well as a detached parking garage with six above ground levels and eight underground levels.