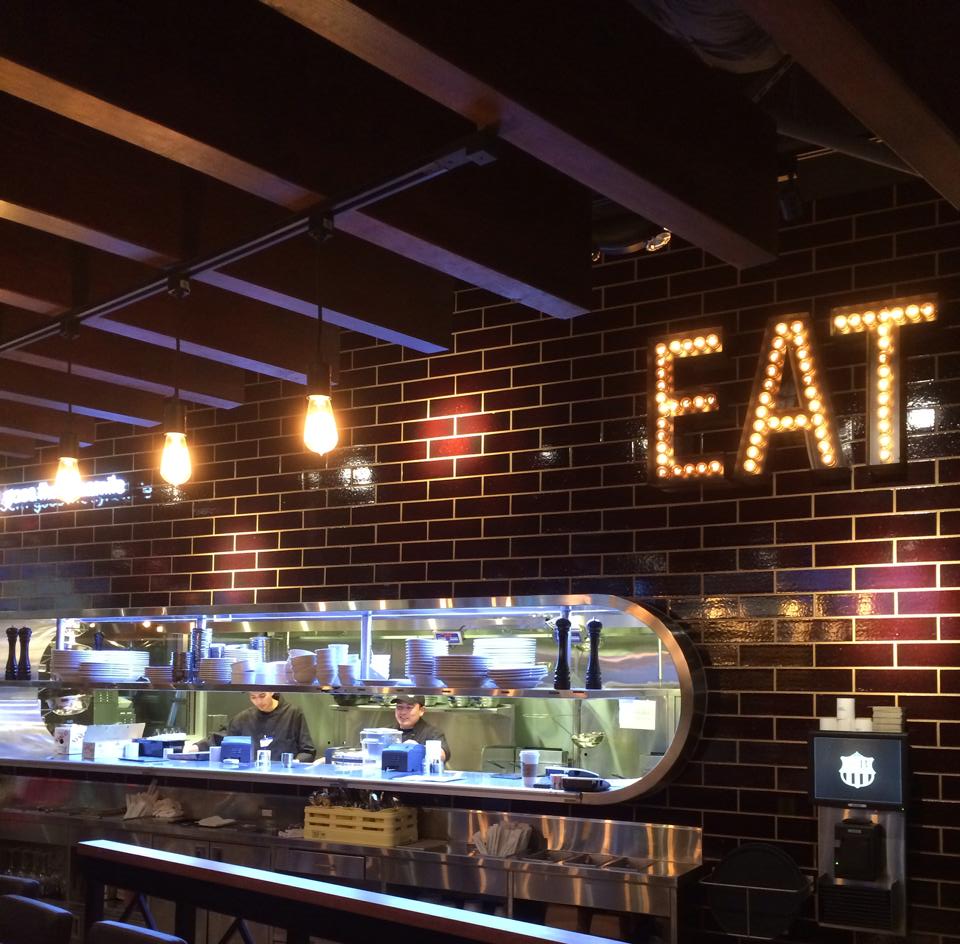 Scotty Browns – a restaurant, lounge, and social gathering place – recently opened at The Elements Too in downtown Bellevue.
The menu features burgers, pizzas, salads, soups, and daily specials. Customers can enjoy drinks in the bar and lounge and catch a game on the flat-screen TVs. A large outdoor patio with fire pits look onto The Bravern and Microsoft buildings.
Scotty Browns aims to be "THE place for lunch, happy hour, and late night dining" in downtown Bellevue, according to its website.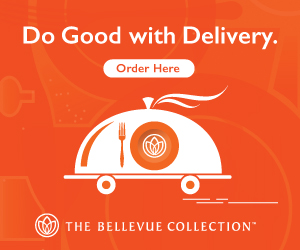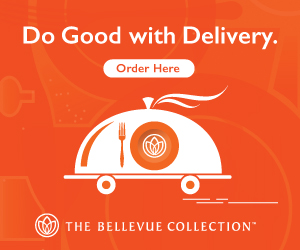 Hours are 11 a.m. to midnight Monday-Friday and 10 a.m. to midnight on weekends. Scotty Browns also has two locations in Bellingham.