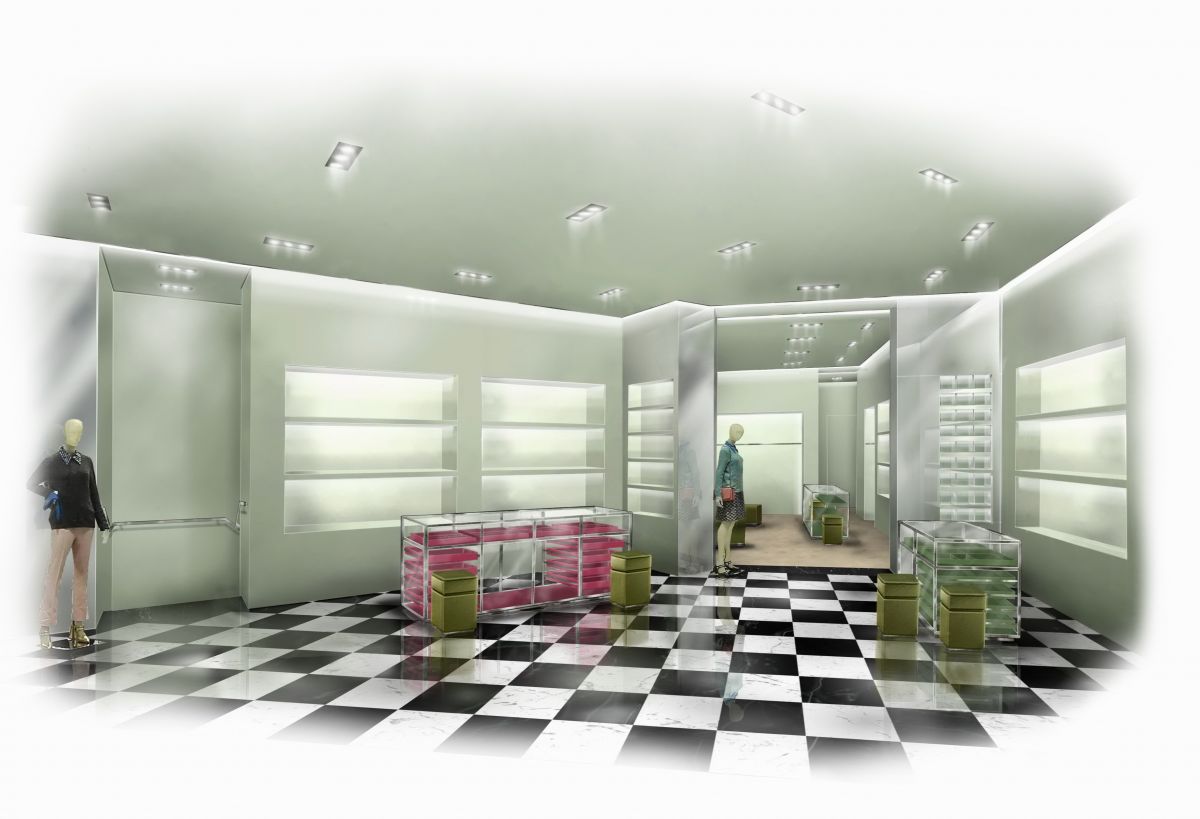 Prada will open their new store at The Bravern on Sunday, January 31st. The store will be the first stand alone store in the Pacific Northwest. Prada takes over the previously occupied Hermes location with an expanded second floor. In total the store will have 5,100 square feet. Hermes moved to a new location within The Bravern this last summer.
The Bellevue store will offer an exclusive Chinese New Year capsule collection upon the store opening.
Prada is an Italian luxury fashion company specializing in clothing, accessories, shoes, luggage, and more.