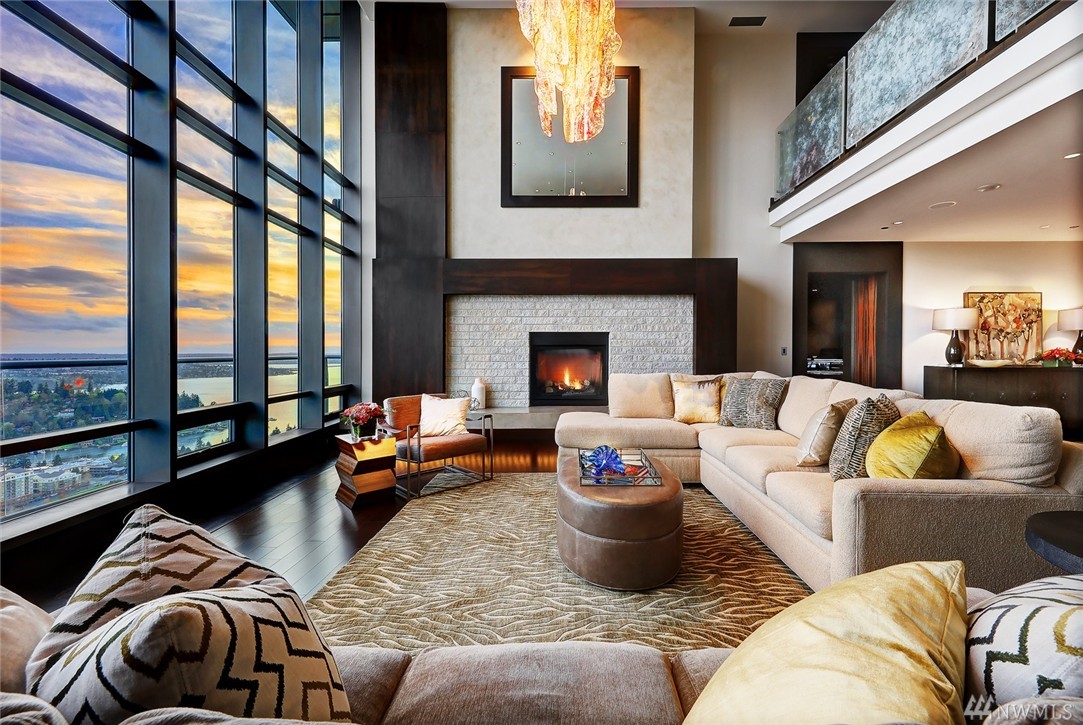 If you've desired to live at one of the highest points in Bellevue, your chance has come…but it will cost you.
According to the MLS the 42nd story penthouse condo at One Lincoln Tower is available to rent for $20,000 per month. The 4,058 square foot, two story condo is well equipped with two bedrooms, two and a half bathrooms, a movie theater, a wine cellar, as well as a bonus room. The future renter for this property will have access to Westin Bellevue's pool, fitness center, and spa.
The 20-foot tall floor-to-ceiling windows feature beautiful views of Mt. Rainer and The Olympics.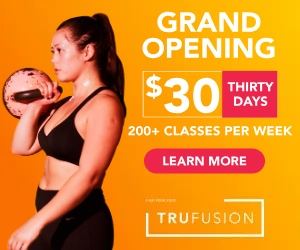 In April of 2012 the condo was sold for $2.3M, a 50% discount from the original listing price. In May of 2010 the penthouse rented for $17,500.