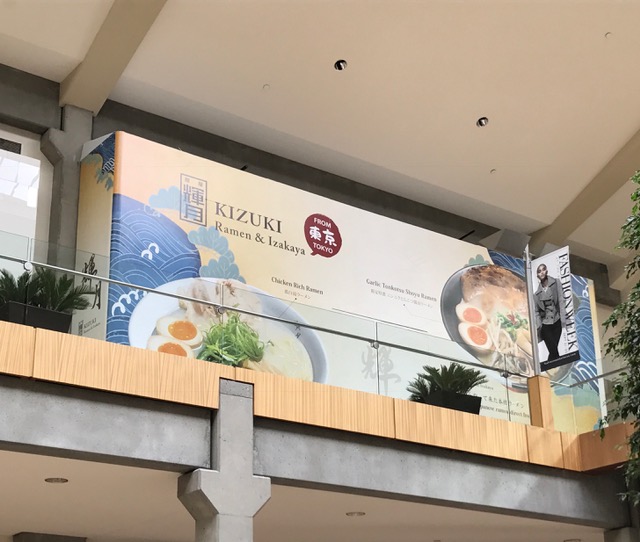 Kizuki Ramen & Izakaya will open their second location in Bellevue. The new store will open at Bellevue Square on the second floor near the newly expanded wing. The original Bellevue restaurant is located at 14845 Main St. The franchise has four stores in the greater Seattle area and eight overall.
As the name suggests, restaurant goers can expect a full menu of ramen (11 different types to be exact). The menu at Kizuki also features sixteen small dish items, such as chicken karaage, chicken wings, gyoza, house salad, and more.
The opening date is unknown at this time.
Visit the Kizuki Ramen & Izakaya website for more information.