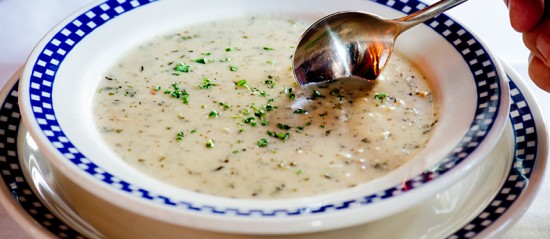 Duke's Chowder House is set to open at the Lincoln Square expansion, according to a report in the Puget Sound Business Journal.
The location is reported to open on April 22 on the second floor near the W Hotel. The restaurant is planned to be 6,200 square feet, seating 210 guests.
Duke's has six locations in the greater Seattle area, which will make this the seventh location. Duke's previously had a location in Bellevue 14 years ago, which was located next to the QFC in downtown Bellevue.