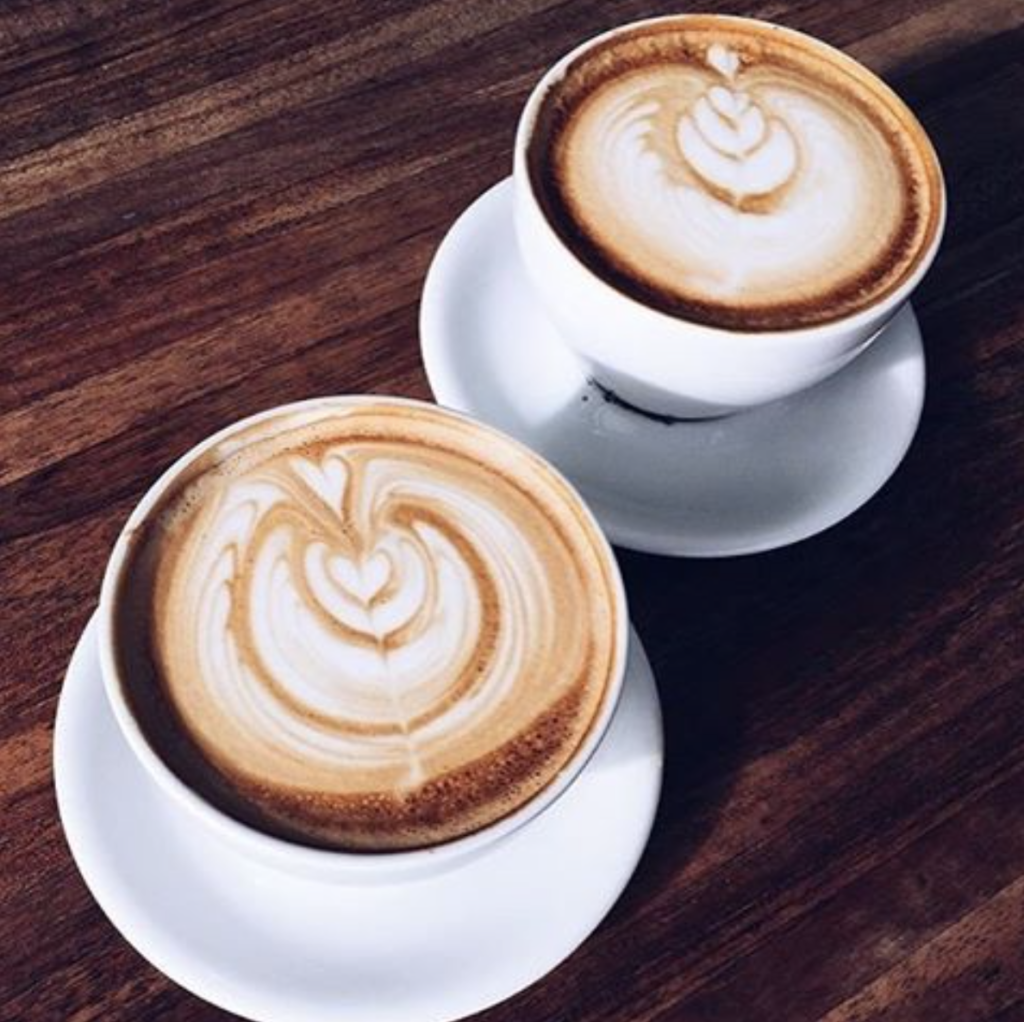 Over the last year there have been a flurry of new coffee shops that have popped up in downtown Bellevue. Here's my list of favorite coffee shops.
Best Place to Work
Café Cesura
1015 108th Ave NE
The ambiance at Café Cesura with it's high ceilings, modern furniture and purple walls give it an inspiring feeling. This coupled with a quiet environment makes it an ideal place to get work done.
Most accessible
Main Street Tully's
10812 Main St
The problem with most of the coffee shops in downtown Bellevue is inaccessible parking. If you're looking to grab coffee quickly or meet somebody for a meeting, the Tully's on Main Street is your best bet. In recent trips it's been such a popular choice that you can rarely find sitting!
Sweet Treats
Top Pot Doughnuts
10600 NE 9th PL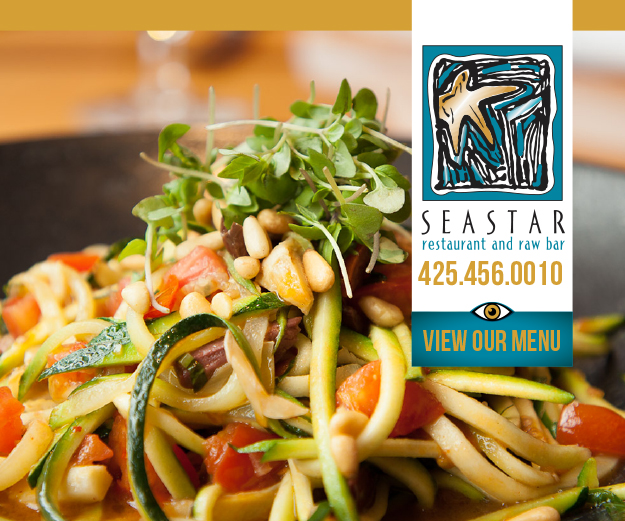 The name says it all. Top Pot Doughnuts has the tastiest doughnuts in town. Couple this with coffee and I'm not sure there's a better duo.
Healthiest
Jujubeet Cafe
10246 Main St A
Jujubeet opened their cafe on Main Street last year, and it's been a crowd favorite. They've extended their menu to be more then juice and now they offer lots of food options, as well as coffee. The clean refreshing interior makes it a nice place to meet friends.
New Coffee Shop
Honor Coffee
11011 NE 9th St B
My favorite new coffee shop is Honor Coffee, which is located across the street from The Bravern, at Alley 111. The shop is modern, cozy and has tasty coffee.
Open late
Starbucks at Barnes & Noble
626 106th Ave NE
This category is pretty self explanatory. Starbucks at Barnes and Noble is open until 10PM everyday.
Reader Choice Favorite Coffee Shops
1. Café Cesura
2. Honor Coffee
3. Woods Coffee
4. The French Bakery
5. Starbucks
See our full listing of coffee shops in downtown Bellevue.