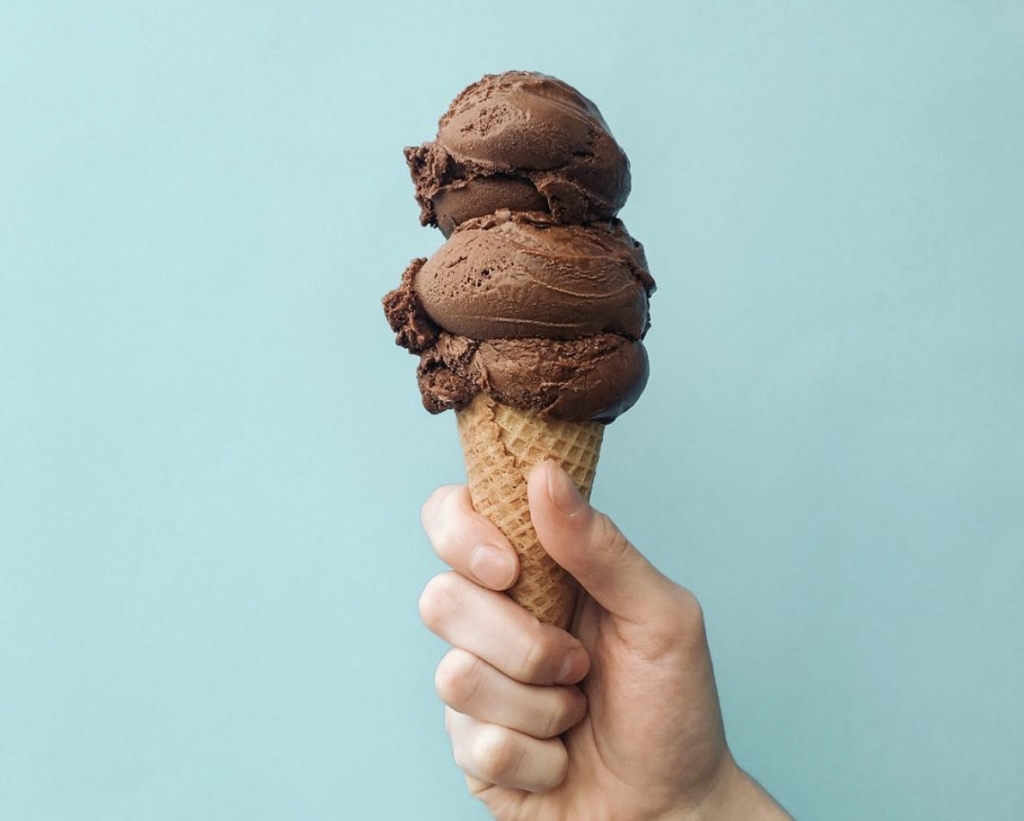 This week news broke that Portland's popular, Salt & Straw ice cream shop will open in Capitol Hill later this year. Salt & Straw will join Molly Moon's, Bluebird, Cupcake Royale, Old School Frozen Custard, and most recently Frankie & Jo's as top ice cream shops in Seattle (all of these shops are in Capitol Hill).
Downtown Bellevue has a Ben & Jerry's within Bellevue Square, as well as gelato and frozen yogurt, but there aren't any independent or local ice cream shops. No great city can be complete without access to a delicious ice cream cone during a hot summer day.
Ice cream shop owners, we're looking at you: Please open a fast casual ice shop in downtown Bellevue.