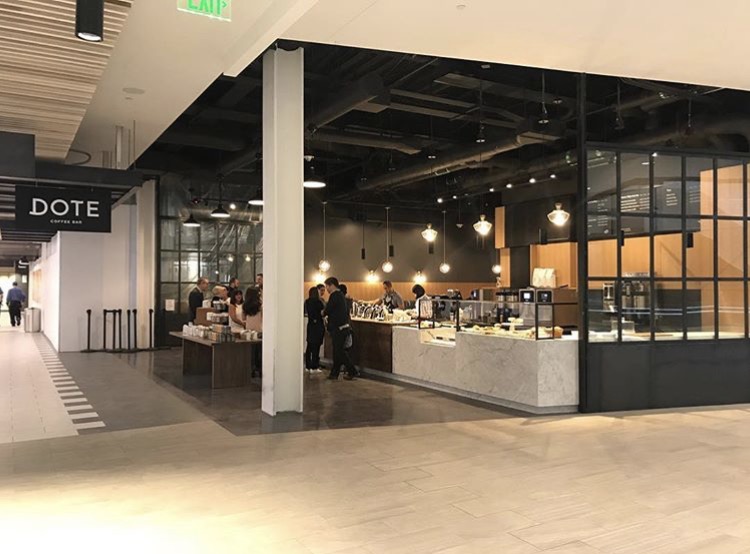 Dote Coffee Bar is the newest tenant to open at Lincoln Square Expansion. This is the coffee establishment's first location. According to Dote's website the company roasts small batches of direct trade green coffee. In addition to your traditional coffee experience, Dote will offer the ability to mix it on the bar with their signature chocolate, ice cream or booze.
The project is being launched by Lisa Dupar and her partner Sarah Doud. Lisa is the chef and owner of Pomegranate Bistro in Redmond.
Downtown Bellevue has had a flurry of new coffee shops to open since June of 2016 including, Woods Coffee, Honor Coffee, Zika House Kafe, Fonté Coffee, and Bellden Cafe. You can view a full listing of downtown Bellevue coffee shops on our website.v
For more information about Bellevue's newest coffee shop, Dote Coffee Bar visit their website.