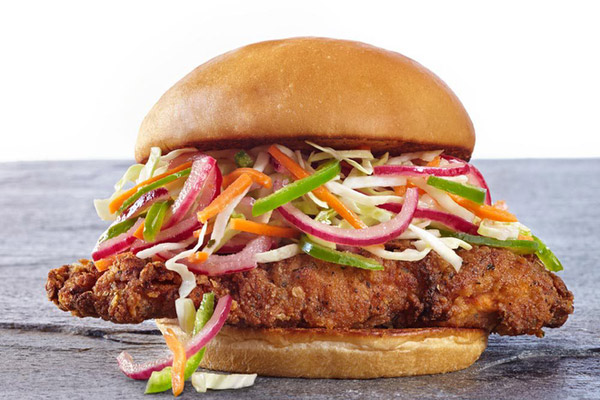 The organic fast food chain, The Organic Coup, is set to open this fall in downtown Bellevue according to an article in The Seattle Times. Two former Costco employees, Erica Welton and Dennis Hoover, who founded the restaurant, signed a lease for space in Bellevue's Skyline Tower, located at Northeast Fourth street and 110th Avenue Northeast. This location is meant to target business people and high school students nearby.
The Organic coup promotes itself as America's first USDA Certified Organic fast food. Their food contains no GMO's, antibiotics, added hormones, and no harmful chemicals or pesticides.  Offered daily are breakfast, lunch and dinner with foods ranging from organic air-chilled chicken sandwiches, salads and wraps, to organic scrambled eggs and potatoes, organic acai bowls and more.
The Organic Coup first opened in the San Francisco Bay Area in 2015 and there are currently 10 locations. Welton and Hoover are planning to open another location in Sacramento, as well as downtown Seattle at the Columbia Center, and possibly Safeco Field.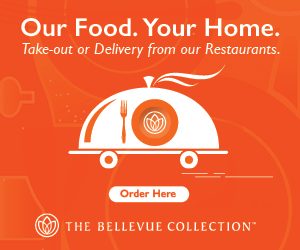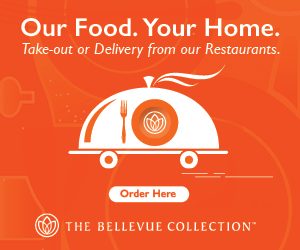 The opening date of the Bellevue location is set for November 13th.
For more information on the company visit their website: https://theorganiccoup.com/.