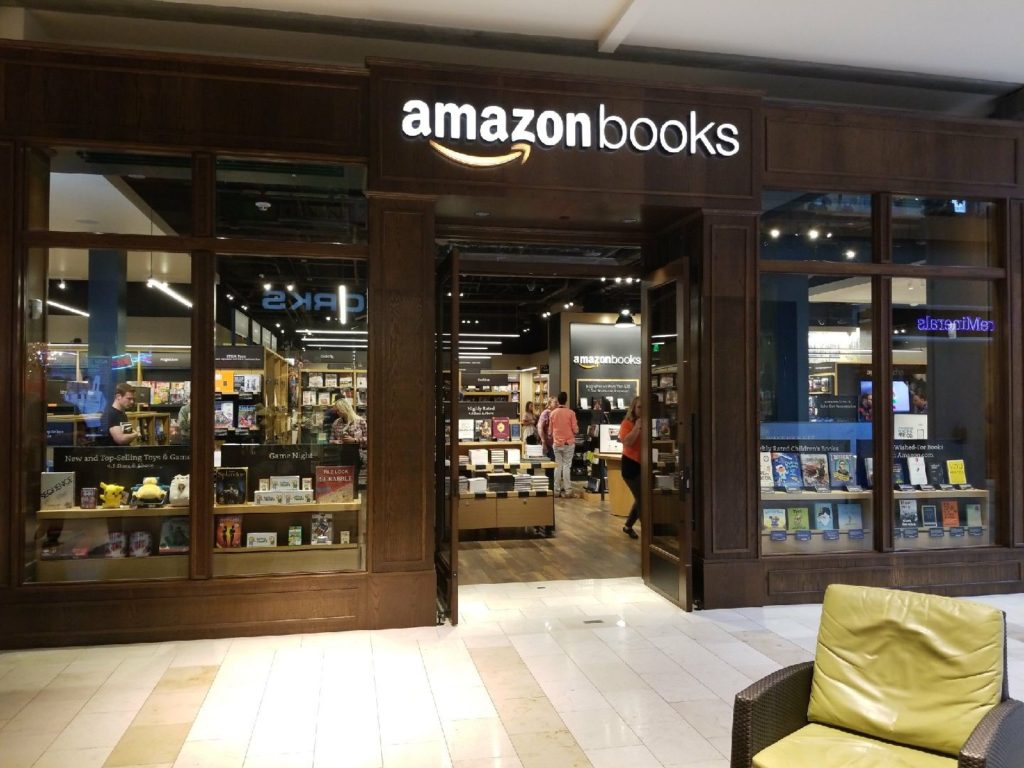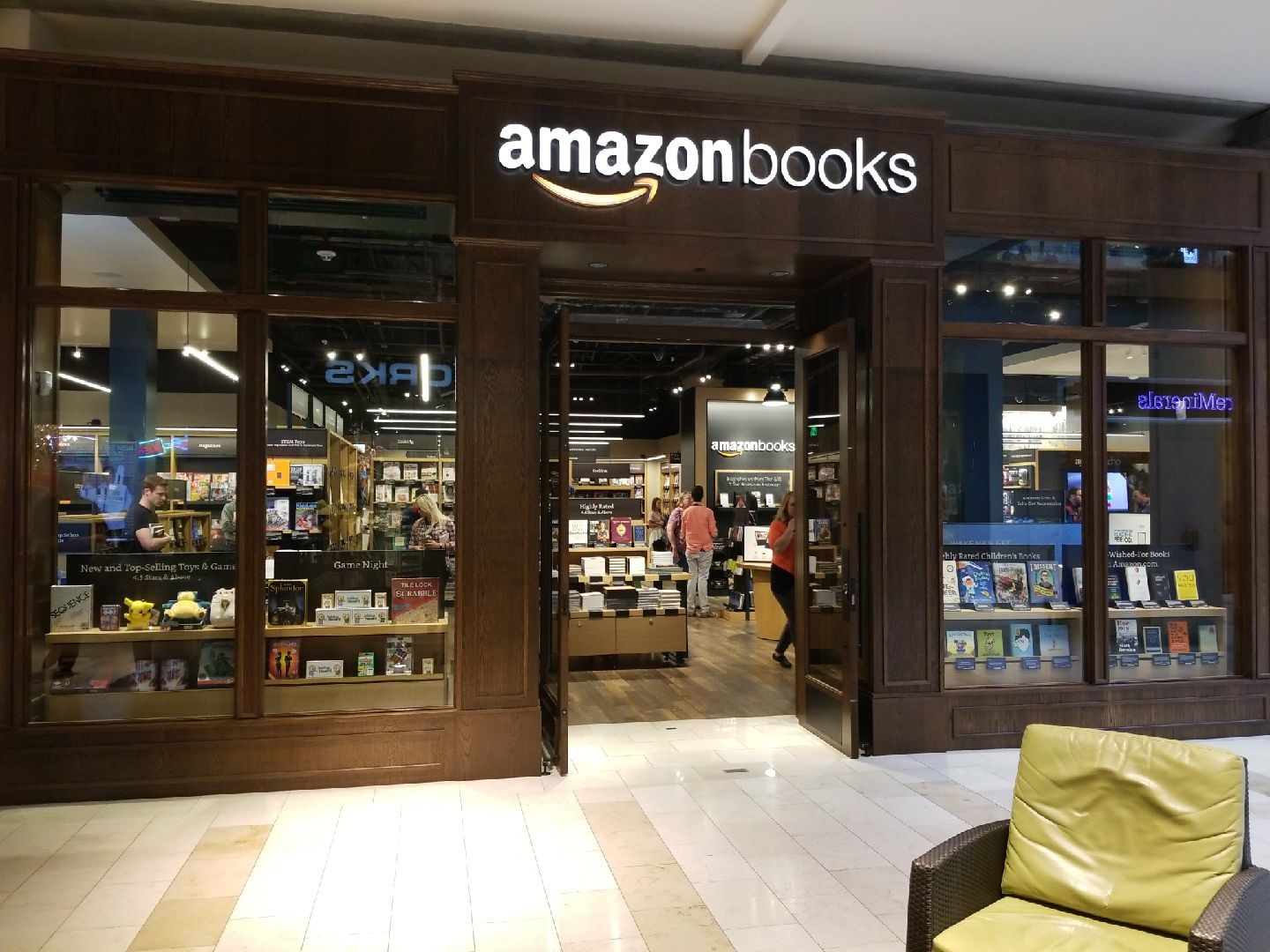 Amazon has opened its second bookstore in the greater Seattle area today in Bellevue Square. There are now 10 total Amazon bookstores across the country.
The 4,600 square foot store is on the first floor next to the Disney Store in the center of the shopping center.
One of the goals of the bookstore is to customize book selection to the interest of the local buyers. You'll find a few areas in the store that reference top selling books locally.
In addition to books and magazines, the store offers Amazon's digital products such as Echos, Kindle e-readers, Fire tablets, and Fire TV streaming media devices.