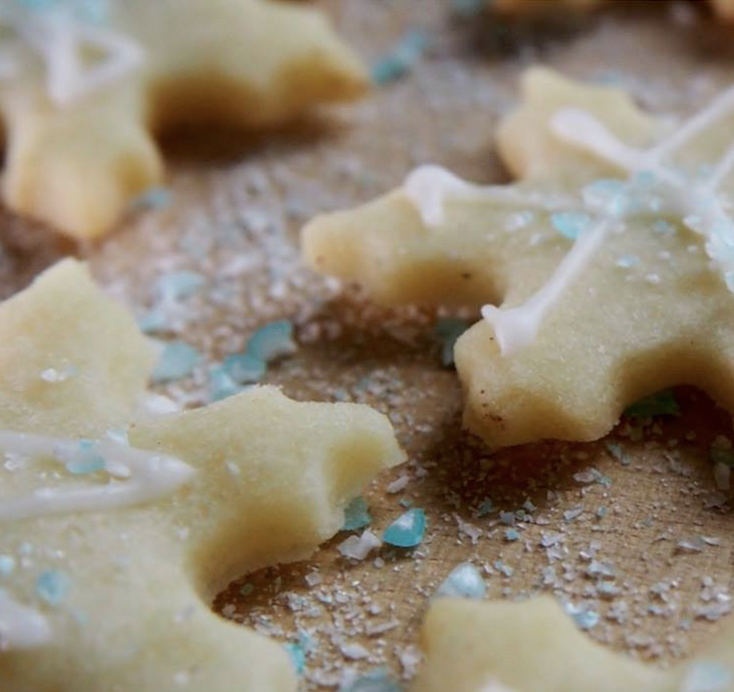 Central Bar + Restaurant is hosting kids holiday cookie decorating the first three Saturday's of December from 10:00 AM – 11:15 AM. Chef Joel Childs and pastry chef Mindi Sneed of Central will lead the hands-on class where kids will learn how to master simple cookie designing techniques.
Space is limited for the events on Dec 2nd, Dec 9th, and Dec 16th. To RSVP call 425-578-7878.
Central Bar + Restaurant opened in October at Lincoln Square expansion nestled between the Westin and the new W hotel on 6th street. Owners, Joseph and Randi Brazen describe Central as a community gathering place, inclusive of both adults and kids. These events are positioned towards kids and encourages a family friendly environment at Central.