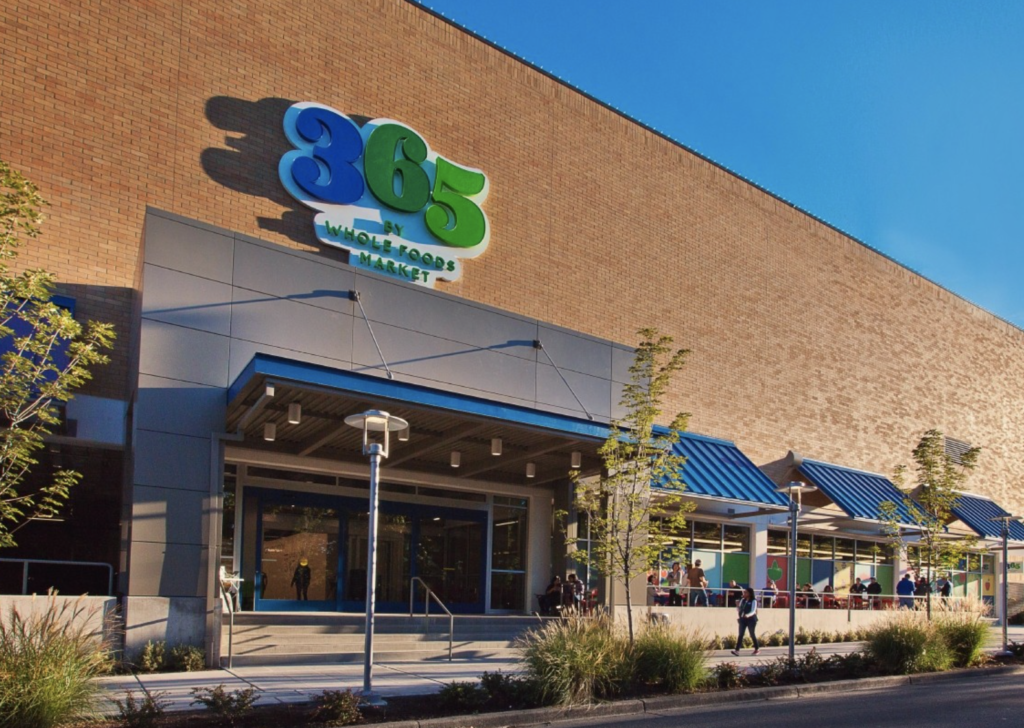 According to a report in the Puget Sound Business Journal, 365 by Whole Foods has been ordered to reopen their Bellevue Square location by a King County Superior Court Judge.
Since the grocery store closed in mid-October Bellevue Square sued Whole Foods to enforce the terms of the lease. The judge's order has given Whole Foods 14 days to reopen. According to the report this if the first time in 70 years Bellevue Square has asked the court to enforce an operating covenant.
The 365 by Whole Foods Bellevue Square space is 34,000 square feet and originally opened in September of 2016.