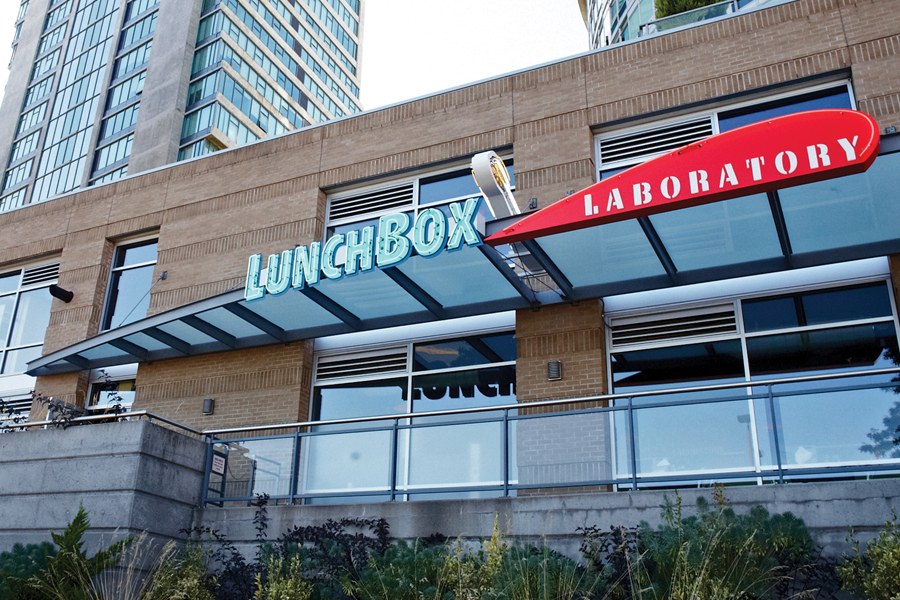 After undergoing nearly 2 months of renovation due to flooding, Lunchbox Laboratory has reopened as of February 6th. This nationally recognized restaurant originally opened at its downtown Bellevue location in 2012 after gaining a large following for their specialty hamburgers and milkshakes.
The space includes a full bar, outdoor seating, and classic video games from the 80's in their private dining room.
LunchBox Laboratory offers a wide selection of American Kobe beef burgers on local organic buns, appetizer experiments like "Gavatcho's Totchos"; tots topped with cheesy sauce, bacon, green onions, sour cream and Satan's Tears Ketchup as well as a variety of sides like sweet fries, cheddar mac and more.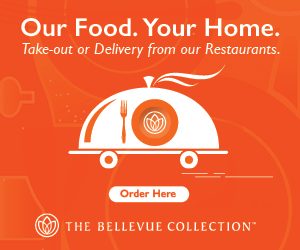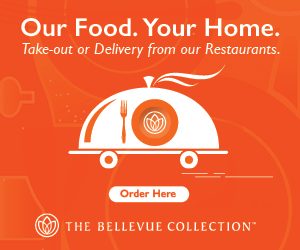 They are also known for their award-winning Snoqualmie ice cream shakes, with flavors like; Boston Cream Donut, Orange Creamsicle and Reese's Peanut Butter. Adults can indulge in their boozy shakes like Caramel Macchiato or Cinnamon Toast Crunk.
Hours of operation are from 11:00 a.m. to 11:00 p.m. daily, with happy hour offered from 3:00 p.m. to 6:00 p.m. and 9:00 p.m. to close.
Lunchbox Laboratory is located in the Elements Building on 112th Avenue Northeast.