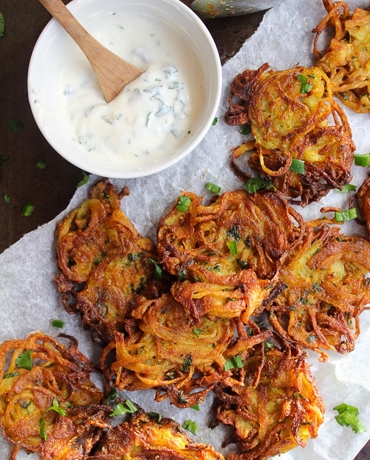 Kanishka Express is now open, located on Bellevue Way Northeast. This traditional Indian cuisine restaurant offers a modern twist with fresh, seasonal ingredients.
The menu includes traditional tandoor, breads, rice dishes, soups, salads, from the grill dosa's and more. Customers can enjoy dishes like tandoori chicken, seekh kabob, shrimp biriyani, and masala dosa.
Patrons who subscribe to their newsletter online receive a 20% discount.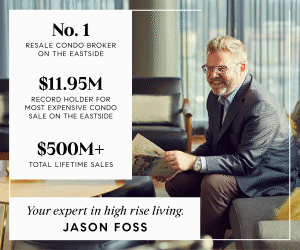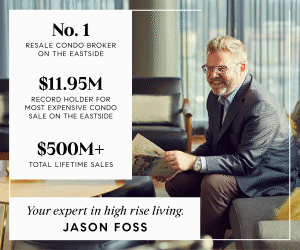 Their hours are 11:00 a.m. to 12:00 a.m Monday through Thursday, 11:00 a.m. to 2:00 a.m. Friday and Saturday, and 11:00 a.m. to 10:00 p.m. on Sunday.
For more information, visit their website.
1105 Bellevue Way NE, Suite A4
Bellevue, WA 98004