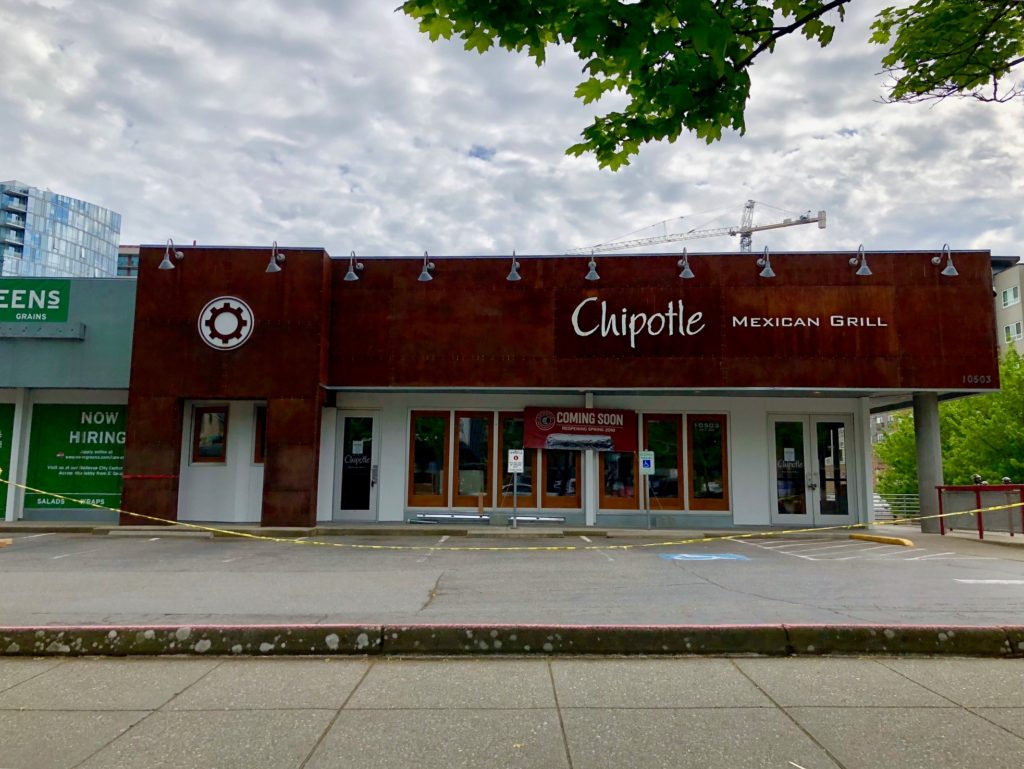 Chipotle Mexican Grill is temporarily closed for remodeling. The store is expected to reopen on May 20th, according to Yelp.
Chipotle offers burritos, bowls and tacos. They have a downloadable app which allows customers to order online and pick up in-store.
Their stock has been on the decline since 2015, when there was an E.Coli outbreak, which affected Washington and Oregon locations.
In March 2018, Taco Bell's former CEO, Brian Niccols, replaced Chipotle's founder, Steve Ells. Niccols has many aspirations, including a desire to enhance the menu and appeal to a younger generation.