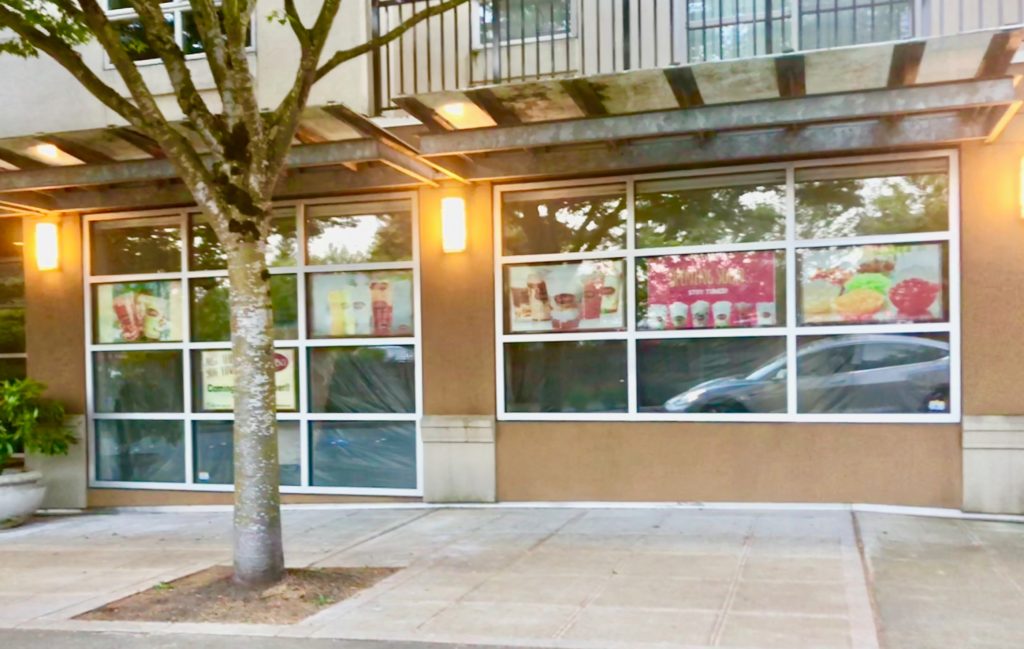 Bambu Desserts and Drinks is opening soon on 108th Avenue Northeast. With multiple franchises throughout the United States, and Washington specifically, this will be the first to open on the Eastside.
This Asian-influenced drink shop offers juices, real fruit smoothies, Vietnamese coffees, Che, tea and milk tea. Features on their menu are 15 different dessert drinks, like coconut combo, lychee jello and fruit addict.
For more information, please visit their website.
111 108th Ave NE
Bellevue, WA 98004