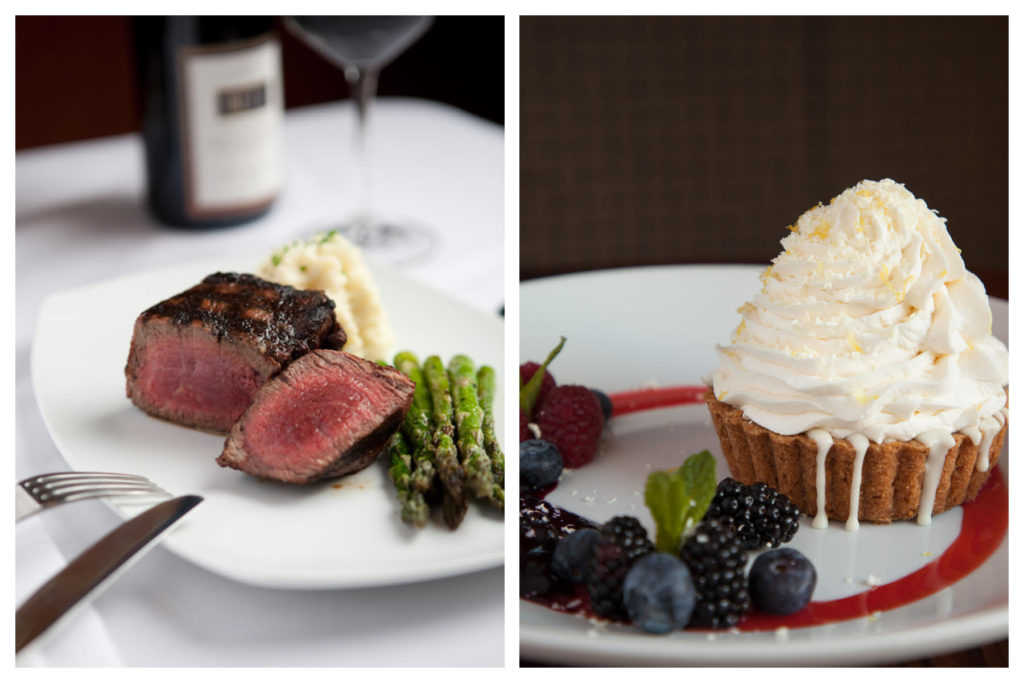 As of October, John Howie Steak has been offering a new, prix-fixe dinner menu, that is available throughout dinner in the dining room and bar, seven days a week. For those that want to enjoy all that John Howie has to offer at a great value, this new menu option is for you.
The three-course menu features a rotating selection of Prime American, Australian and Japanese Wagyu beef matched with starters, sides and dessert. Executive chef, Mark Hipkiss, wants his guests to appreciate steak the way that he does. He not only developed their seven-tiered steak program, but also, he curated the prix-fixe menu with the intention of offering an approachable way for guests to experience the distinctive flavor profiles of the steak tiers.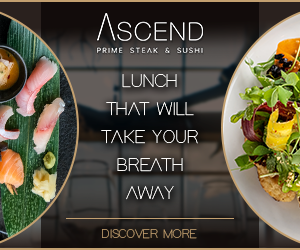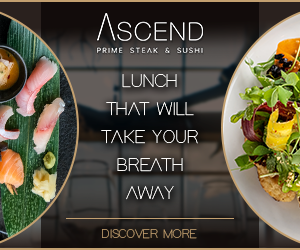 The chef will periodically rotate different steak selections on the menu, but the pricing for the 3-course meal will stay the same, ranging between $75 to $90 per person, excluding beverages, tax and gratuity.
Every meal begins with a choice between two different starters; main lobster bisque or caesar salad. Each entree includes two sides; brown butter asparagus and yukon gold potato puree. There are currently six different steaks to choose from, including; 8oz Australian Wagyu zabuton, 4oz A5 Japanese full-blood Wagyu New York Strip, 4oz USDA Prime filet mignon and 4oz American Wagyu filet mignon combination and more. Lastly, guests have a choice between three signature desserts; salted caramel and chocolate ganache tart (most popular), Grand Marnier creme brûlée and Meyer lemon pie.
John Howie Steak opened in The Shops at The Bravern in 2009. They are as recognized for philanthropic generosity as they are for culinary achievements.
For more information or to make a reservation, visit their website.