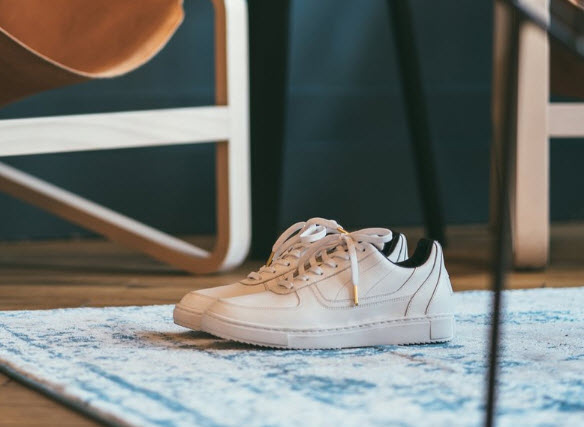 ROOY moved into WeWork at Lincoln Square South in 2018. The Seattle-based sneaker brand was created in 2014 with the goal to create high quality designer footwear at an affordable price. Each premium pair of shoes is exclusive, original and made by people who have a unique story to tell.
We interviewed Alex Kim, ROOY'S co-founder and CMO, to learn more about the innovative start-up.
What is ROOY?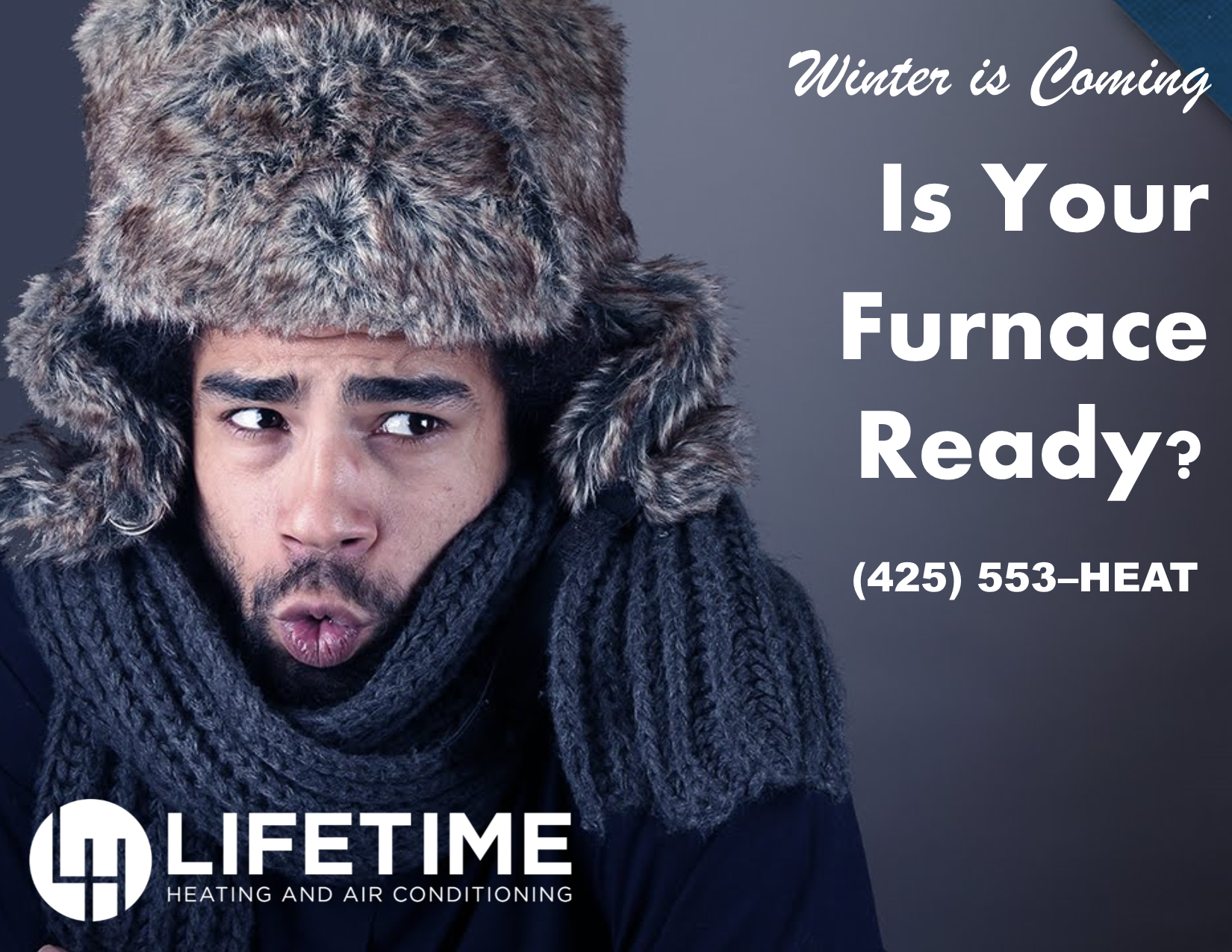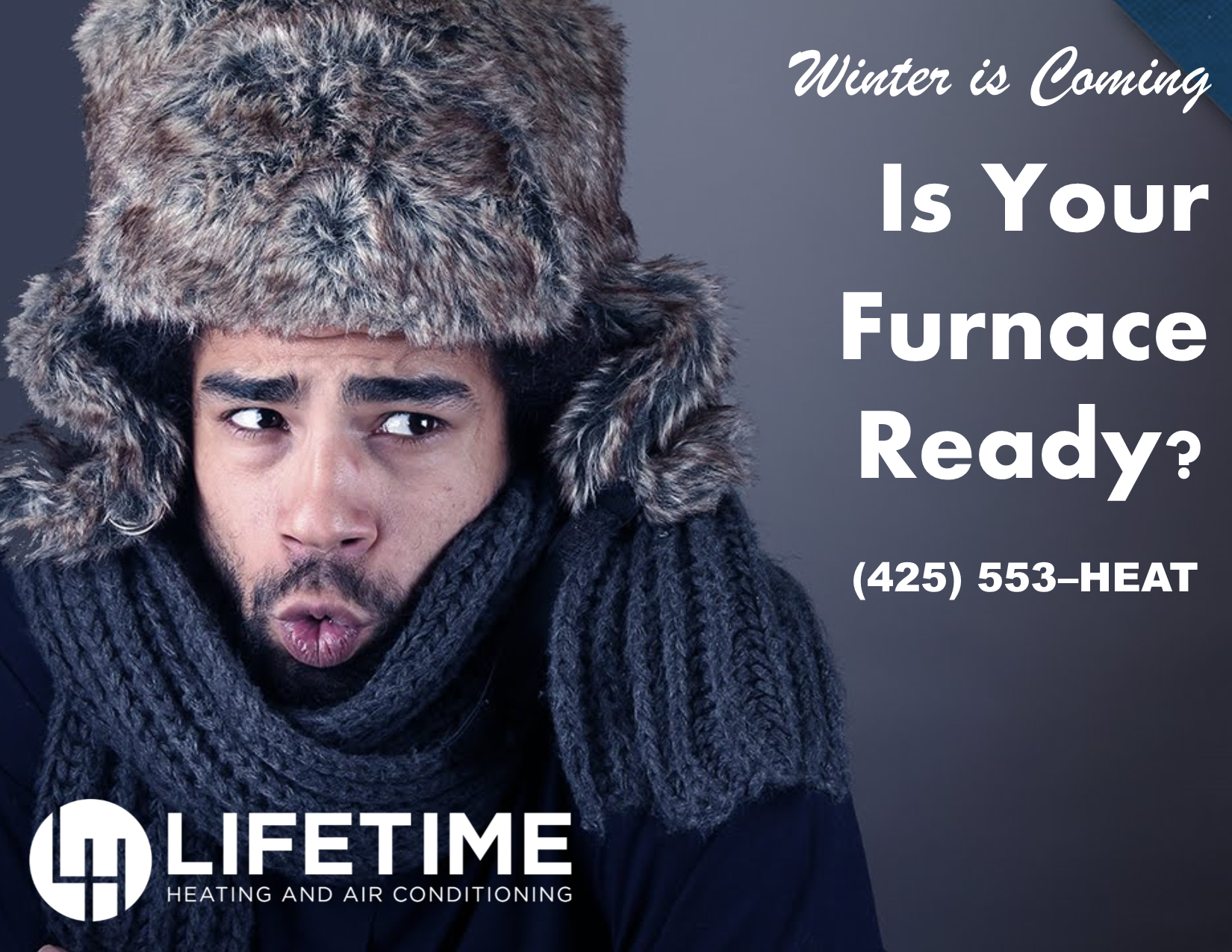 ROOY is a premium sneaker brand driven by mass collaboration. The start-up is backed by more than 30 years of footwear development and manufacturing expertise. The brand connects with various artists, designers and content creators to create authentic footwear.
How did the idea come about for your company?
The two co-founders, Ryan and Alex, met over 10 years ago while working in the footwear industry, each covering opposite spectrums of the business. Ryan is a 2nd generation footwear entrepreneur whose family has been in the industry for more than 30 years. He believed that there had to be a way to open the doors to all the creative talents around the world to use their inspiration to influence the creation of unique footwear. Alex also started his career in footwear working at Adidas. He felt that consumer taste was changing faster than ever, and the perception of sneakers shifted from a necessity for athletic usage to being a fashion driven item. The two joined forces to create a mass collaboration brand that offered authentic footwear.
How many Employees do you have? Are you currently recruiting?
There are four employees working in Bellevue, where their headquarters is located. There are also five employees in Asia (Korea, Japan and Indonesia). They are currently looking for talented individuals to join their team.
What is unique about your product?
ROOY is able to make top quality products at a competitive price because of their integrated business model. For example, premium leather sneakers normally start at $250. ROOY offers leather sneakers for $110. The products are created through mass collaboration work with various designers and content creators from all around the world. Also, their footwear carries all four elements of what consumers are looking for; quality, price, comfort and content.
Where can ROOY shoes be purchased?
Shoes are currently selling in the United States through their website. They hope to start selling worldwide in the future.
How did you choose WeWork Bellevue for ROOY? How have you benefited from the location?
The founders of ROOY believed that WeWork Bellevue would be a good location for their headquarters because they offer networking and other valuable services like their onsite staff, printing, high-speed internet, and more. There have been opportunities for networking through events that are put on by WeWork and while working in close proximity to other start-ups. They appreciated how quickly they were able to set-up the back-end of their business from the resources that were provided for them at WeWork Bellevue and the networking that naturally presented itself.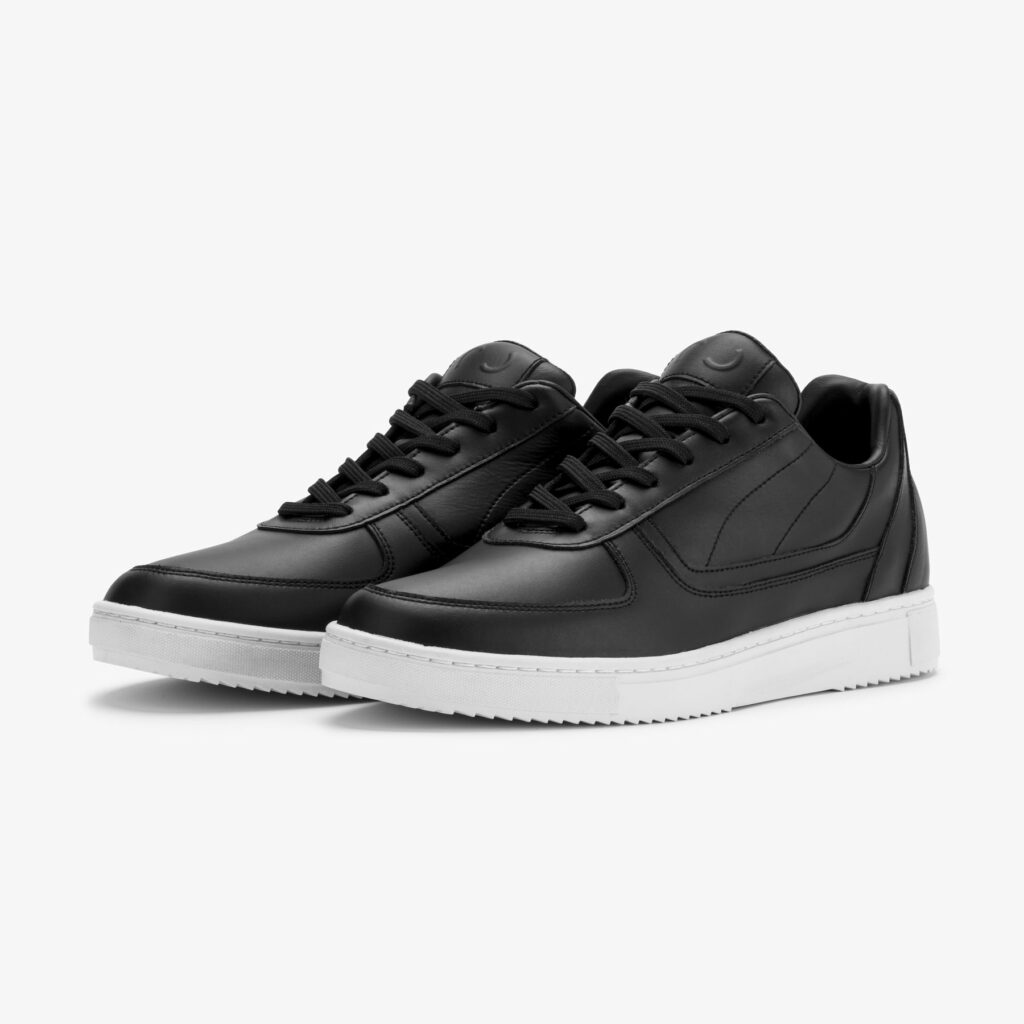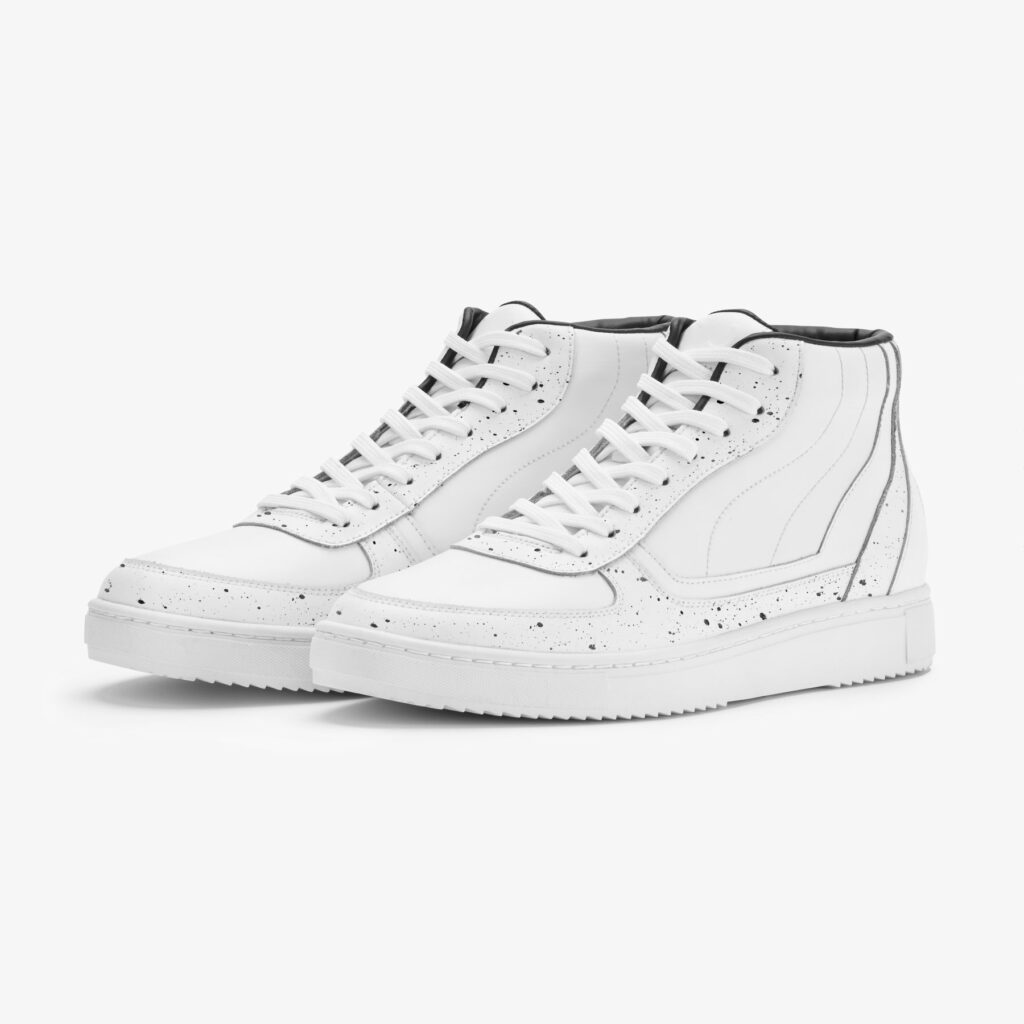 http://noprescriptionrxbuyonline.com/levitra.html
http://rxbuywithoutprescriptiononline.net/clomid.html
http://buywithoutprescriptiononlinerx.com/finasteride.html