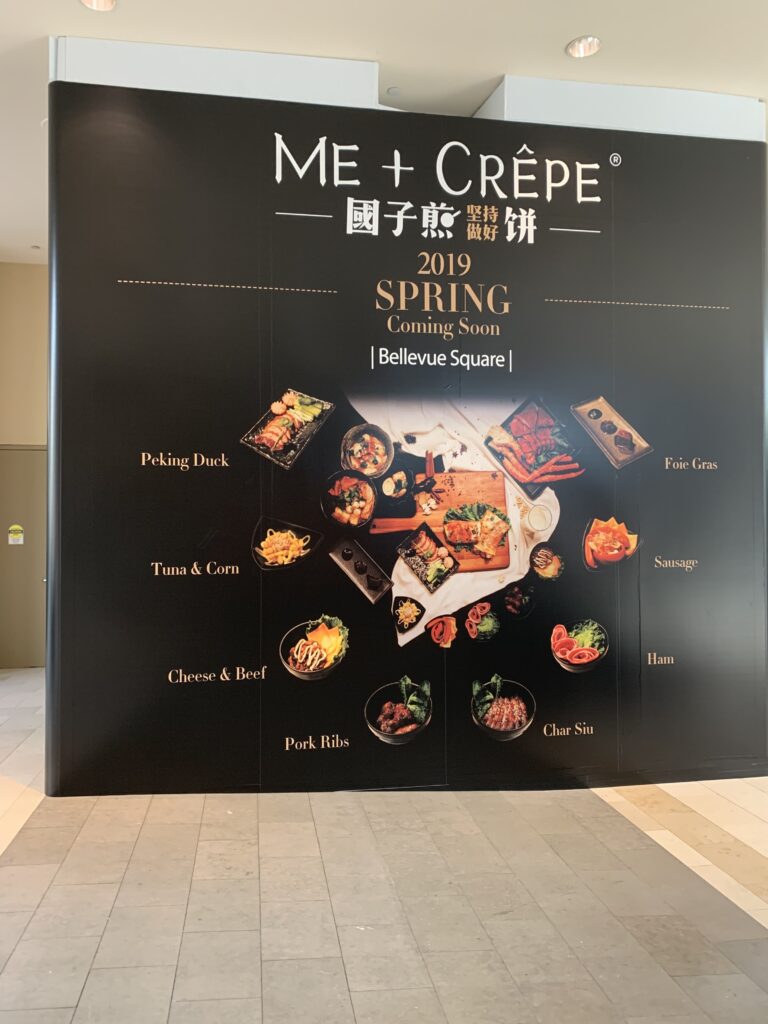 The fast-casual restaurant, Me + Crepe is opening at Bellevue Square on the 2nd floor, where the Darigold pop-up shop resided over the holidays.
The Chinese-style crepes, known as "jian bing" are made from flour, eggs and secret sauce. There are more than 23 ingredients that can be customized and added into each crepe. The restaurant offers 13 different options like BBQ pork, golden tuna, new beef and foie gras. There are add-ons available like eggs, sausage, cheese, pork ribs and more, along with sides like traditional tofu, tea infused egg and spicy tofu. Drinks are also available like soybean milk, plum juice and soft drinks.
Jian bing is thought of as a breakfast staple in China and a popular street food.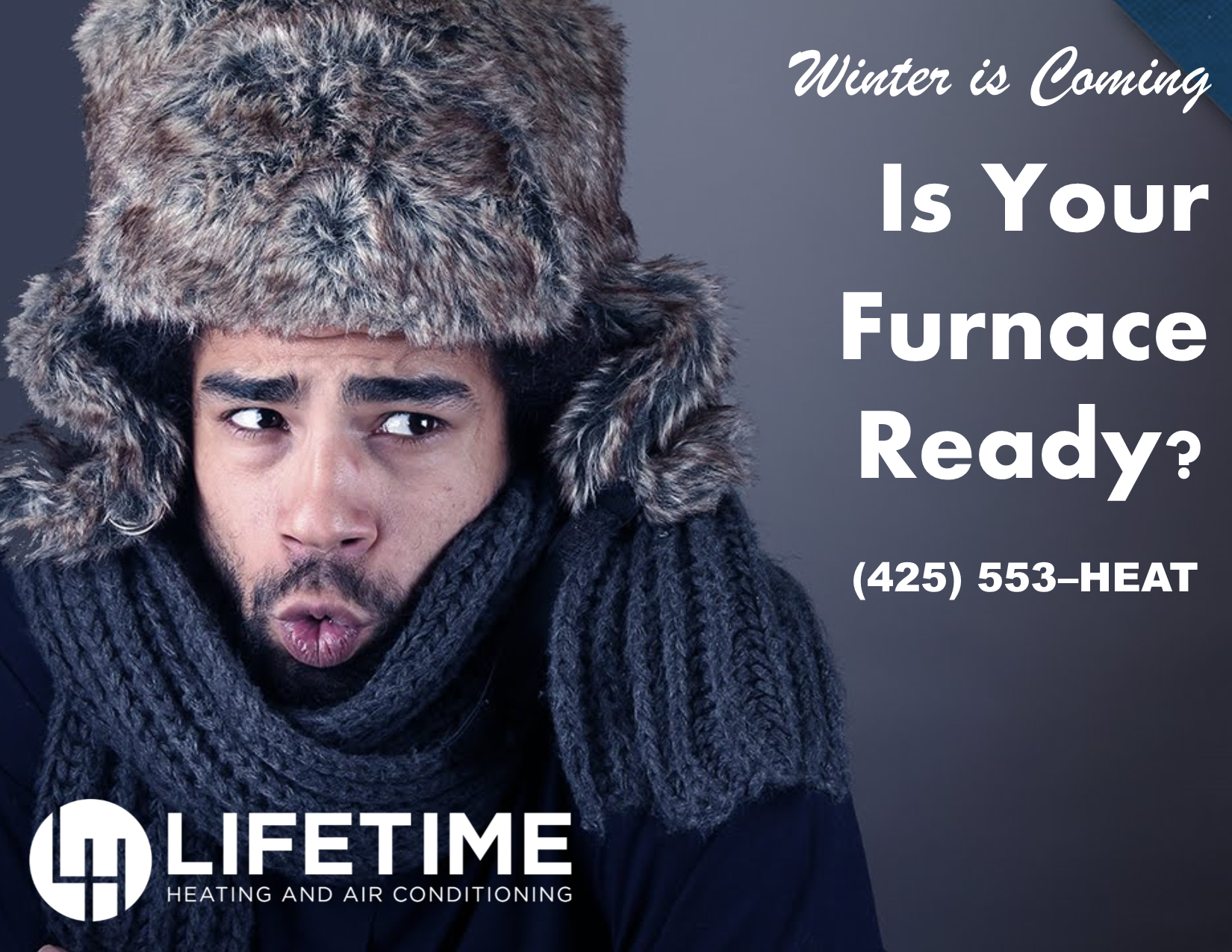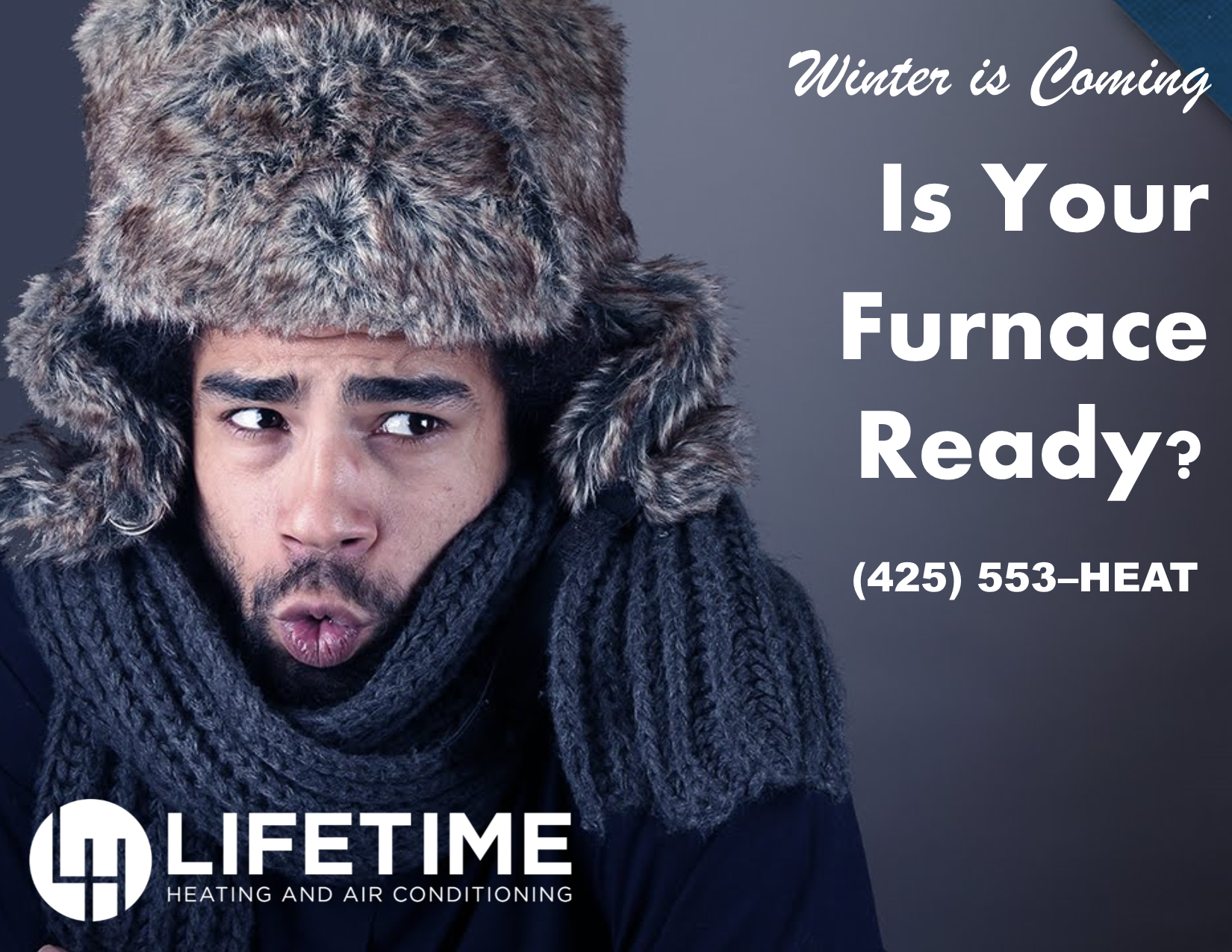 There are six other locations; five in Canada and one in Pasadena, California. This will be the first location to open in Washington.
For more information, visit their website.