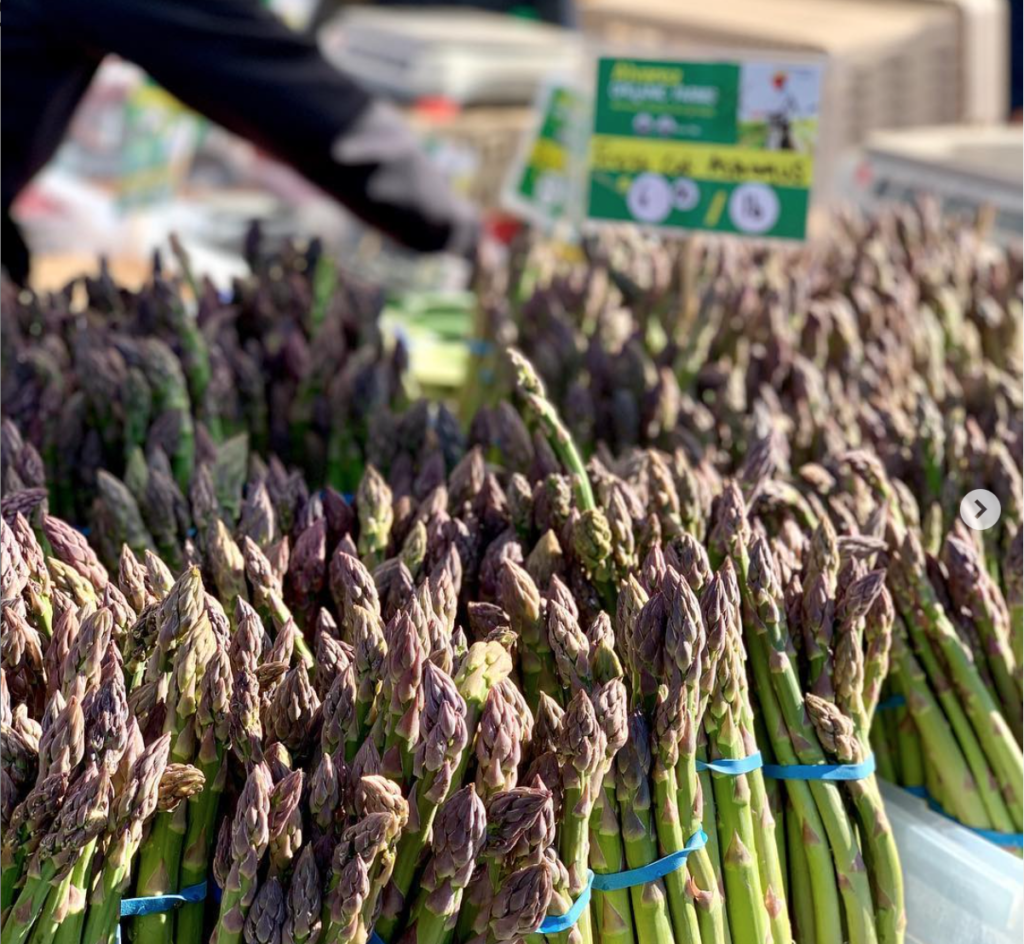 The 2019 Bellevue Farmers Market is scheduled to open on May 16 through October 10. Located at Bellevue Presbyterian Church on Bellevue Way Northeast, the Market takes place on Thursdays from 3pm to 7pm.
The Farmer's Market offers flowers, seasonal fruits and vegetables, fresh meats, artisan goods and cuisines. Some featured vendors include Cascade Natural Honey Company, St. Jude Tuna, Skagit Sun Farm, Bluebird Ice Cream, Seattle Pops, Seattle Pickle Co., Crisp Creperie, Veraci Pizza and Fortuity Cellars. All vendors that are participating grow and make the products that they sell.
If you go to the Bellevue Farmer's Market often, check in at at their information booth and sign in each time. The first 25 customers who attend 16 out of 22 markets will get a BFM t-shirt or tote bag, and $10 in market tokens to spend.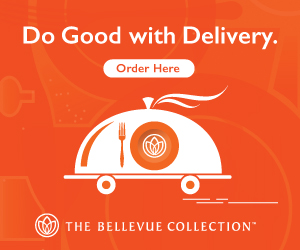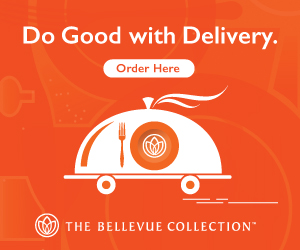 For a full list of vendors or more information on the market, please visit their website.
2019 Bellevue Farmer's Market
3:00 p.m. – 7:00 p.m.
Thursdays
May 16, 2019 – October 10, 2019