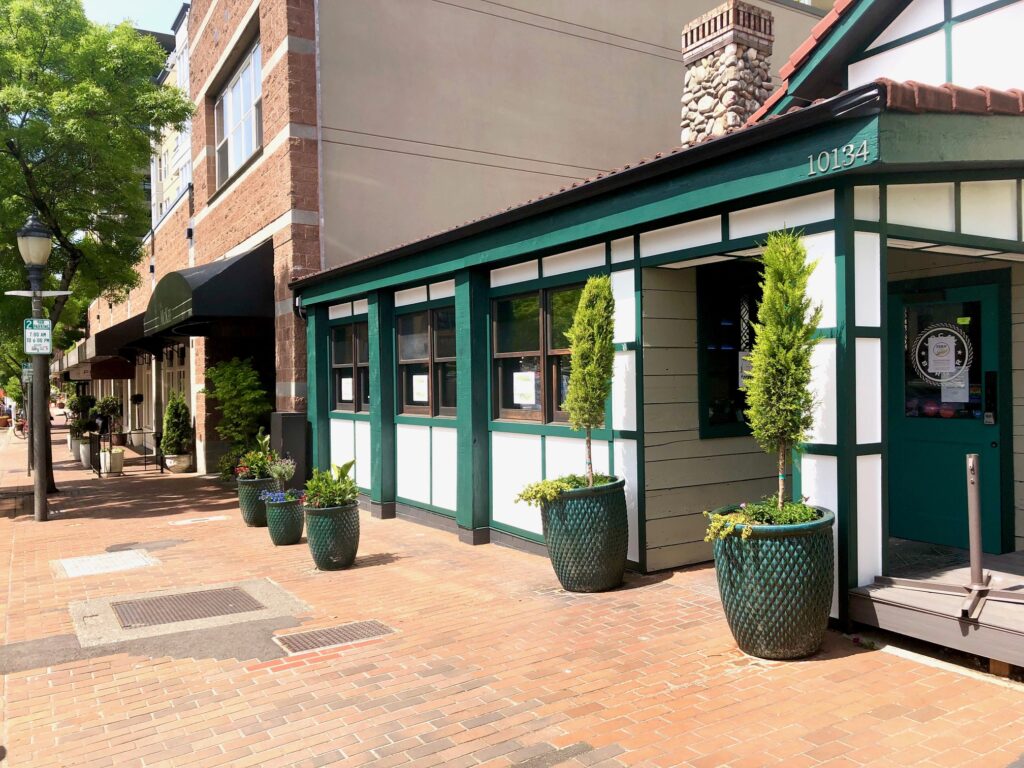 A new Thai restaurant is coming to Main Street in downtown Bellevue, Fern. The location was previously occupied by Local Burger, which opened in 2014.
The focus for the restaurant will be on Authentic Thai food from all four parts of Thailand, with a full bar. They are in the process of finalizing their menu.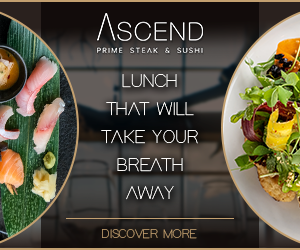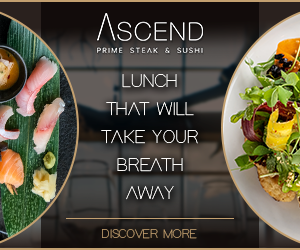 The owners of Fern also own and operate Tem Sib Thai Food Reimagined in the Ten20 Tower on 108th Avenue Northeast. This unique Thai restaurant opened in late 2018, featuring Thai recipes that are reimagined versus traditional.
Fern is slated to open mid-June 2019. This is the sixth restaurant to open in Washington for primary owners, Kay Fuengarom and Sudarat Tiacharoenwat.
Fern
10134 Main Street
Bellevue, WA 98004