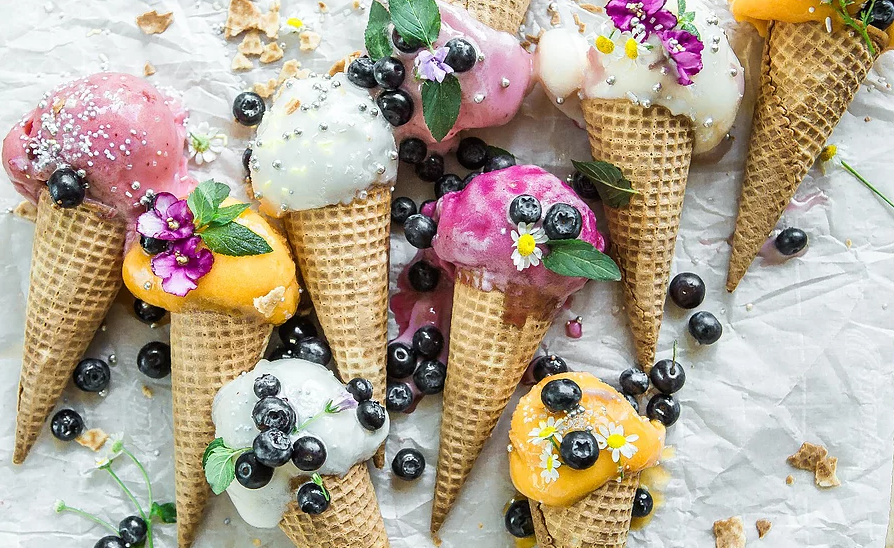 With hot, sunny weather finally arriving, we have put together a list of quick, casual places to grab some ice-cream. Whether you are looking for a dairy-free or traditional frozen dessert, downtown Bellevue has it all. All locations listed below are located within minutes from the perfect backdrop to enjoy your treat like Bellevue Downtown Park, Meydenbauer Beach Park, Enatai Beach Park and elsewhere.
FogRose Ice Cream Boutique: Located in Soma Towers, FogRose offers all-natural liquid nitrogen ice cream that is freshly made with local ingredients. They feature ice cream and sorbet plus innovative toppings. Each ice cream creation can be customized to your dietary restrictions.
Molly Moon's Ice Cream: This ice-creamery recently opened, located just off Main Street at the bottom of a condominium building in retail space that is located directly across from Bellevue Downtown Park. They feature a full ice-cream menu of ten different flavors, four seasonal flavors offered in cones and cups, Molly's favorite Sundae and more. The seasonal flavors are currently cherry chunk, vegan cherry chunk, strawberry shortcake and pink lemonade sorbet.
Yogurtland: Having been open since 2012, Yogurtland is located on Bellevue Way Northeast. The self-serve frozen yogurt shop features flavors like birthday cupcake batter, plain tart, dutch chocolate, guava pineapple tart and more. There are multiple toppings and sauces to choose from, plus plenty of seating if you're looking for an air-conditioned spot.
Pressed Juicery: Offering non-dairy and gluten-free soft serve treats, Pressed Juicery opened in 2017 at The Lodge in Bellevue Square. The plant-based ice-cream is made with real fruits, nuts and vegetables. The featured flavors are vanilla, chocolate, strawberry and pineapple. There are also many toppings like chocolate chips and vegan marshmallows, as well as drizzles like honey or raspberry puree.
Ben & Jerry's: Located on the first floor in Bellevue Square, Ben & Jerry's offers dairy and non-dairy ice cream, toppings, cones, cups, sundaes, smoothies and milkshakes. Available flavors range from chocolate chip cookie dough and salted caramel blondie, to lemonade sorbet and peanut butter and cookies.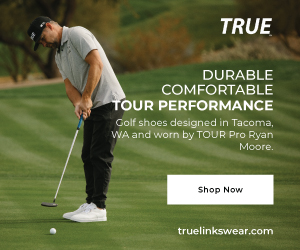 Baguette Epicerie: This Parisian-inspired restaurant concept located at Lincoln South Food Hall carries Full Tilt ice cream options. There are flavors like vanilla, huckleberry, blue moon and vegan mayan chocolate.