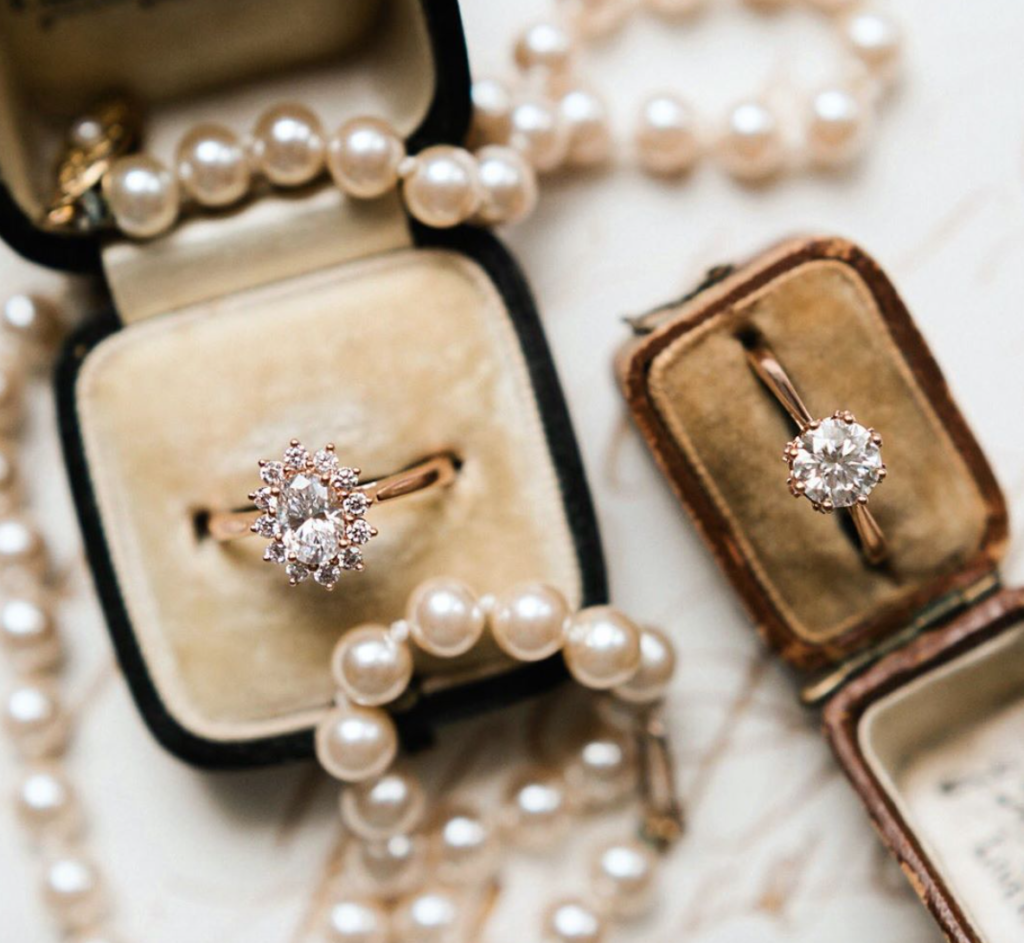 Michellia™ is a premium fine jewelry brand committed to celebrating the unique beauty of every love story with non-traditional jewelry designs. Each piece infuses vintage-inspired sophistication with a polished modern twist to create a balance of classical and contemporary aesthetics, bringing to life timeless and elegant jewelry.
The founder and designer, Michelle, launched her business in 2015 and has a small team working by her side at their headquarters located at WeWork Bellevue. The team provides an intimate shopping experience for each client, with a focus on creating art pieces that honor the love it symbolizes.
After listening to a NPR podcast, "How I Built This", Michelle became inspired by the featured company, WeWork, that had just opened at the Lincoln Square location. Although Michelle has moved around the country quite a bit, she considers Bellevue to be her true home, which made starting her business at Bellevue WeWork a natural fit. She was amongst the very first group of businesses that moved in as soon as they opened in August 2017. Michellia™ Fine Jewelry experienced exponential growth within the first two years of being at this location.
According to Michelle, "Downtown Bellevue is surrounded by many highly energetic and passionate individuals — and the enthusiastic atmosphere is what I find to be the most valuable aspect of working at WeWork Bellevue." Being surrounded by like-minded young professionals has motivated her to stay connected with her inner voice and focus on goals that matter most to her business.
The premium jewelry line partners with local artisan jewelers who have decades of fine jewelry crafting experience to ensure world-class production standards. Their signature collections pay close attention to each made-to-order piece and expert-level inspection on precious metals and gemstones, each of which are sourced to meet the highest human rights, social and environmental criteria.
Owner, Michelle, prefers to work in partnership with other independent creatives and artisans. She works very closely with several local artisan jewelers, photographers, and other creative partners on a daily basis, and directly oversees every aspect of the business. Her goal is to be an inspiration to younger generations in showing them the power of individuality and authenticity through her jewelry designs.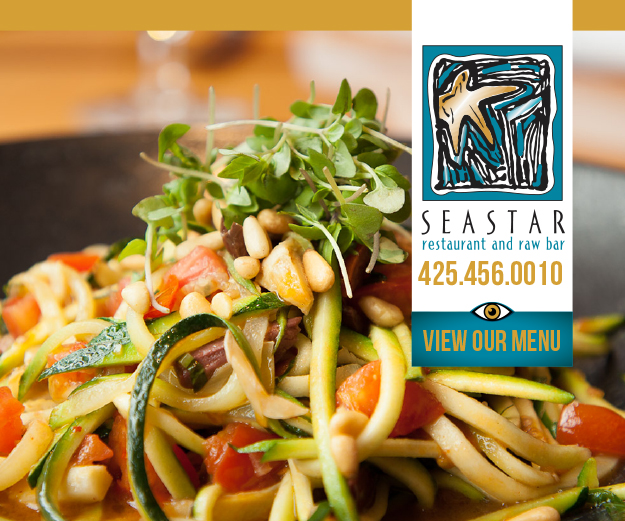 Michellia™ Fine Jewelry has been selling exclusively on Etsy for the past three years, and as of recently, launched her official website that features the complete collection.