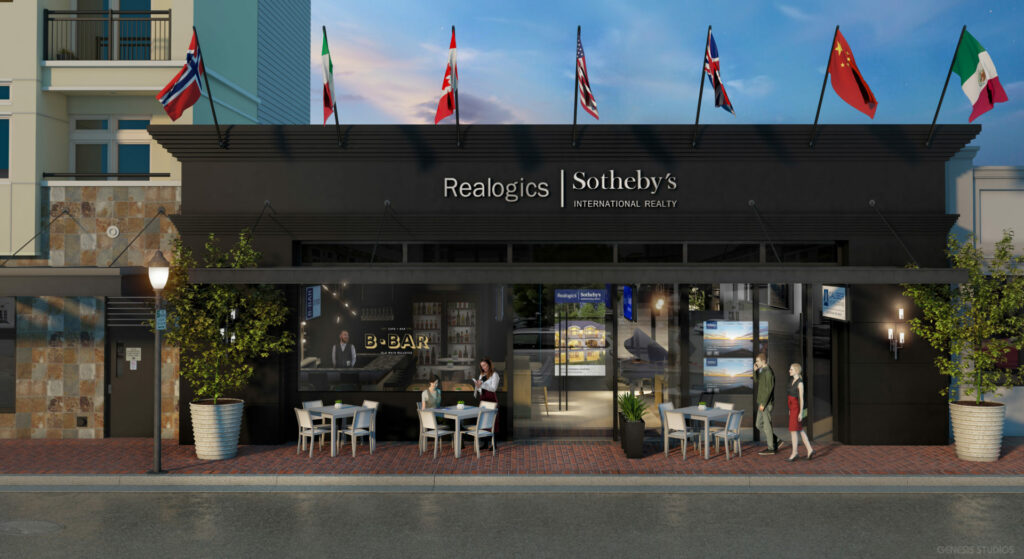 According to an announcement made by Realogics Sotheby's International Realty, they are opening a new Bellevue Branch at 10237 Main Street. This office will feature a new concept that incorporates retail and restaurant space.
Along with the real estate Branch, clients and customers who walk into the space will be greeted by B-Bar, a daytime cafe and coffee bar, that will turn into a cocktail lounge and piano bar with a full dinner menu by night. B-Bar will be run by Joe Vilardi, owner of Bis on Main, also located on Old Main Street.
According to Stacy Jones, RSIR Chief People Officer and Owner, "We have curated unique retail experiences knowing that real estate opportunities happen within environments where brokers and clients want to gather."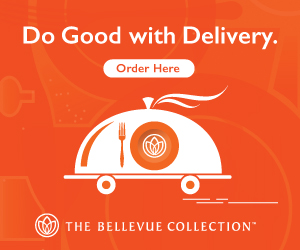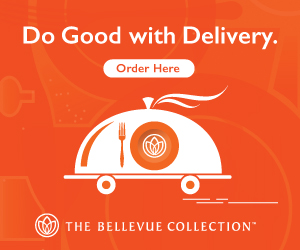 The building is 3,200 square feet and will also offer co-working spaces. As the real estate group continues to grow, the multipurpose spot will serve to accommodate the group of over 240 agents. The building will also feature conference and meeting rooms with state-of-the-art technology.
The new Realogics Sotheby's International Realty Bellevue Branch is currently under construction. It is expected to open in March 2020.