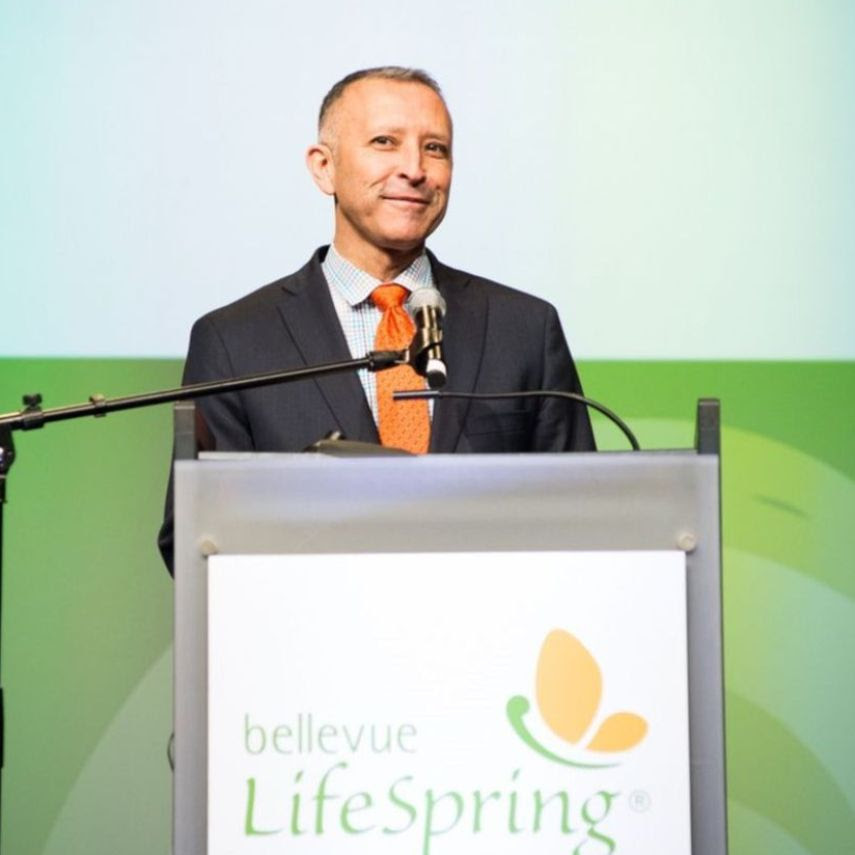 Bellevue LifeSpring's 2020 Step Up to the Plate Benefit Luncheon is now open for registration. The annual event is taking place at Meydenbauer Center on March 17, from 11 a.m. to 1:30 p.m.
The featured speaker this year will be Bellevue School District's Superintendent, Dr. Ivan Duran. He joined the school district in July 2017.
Dr. Duran holds a doctorate in Education Leadership and Policy Study from the University of Denver, a master's degree in Curriculum and Instruction from the University of Colorado, and a bachelor's degree in Elementary Education. Prior to his role in Bellevue, Duran was deputy superintendent of the Dallas Independent School District in Texas. He has also served as assistant superintendent for elementary education for Denver Public Schools in Colorado and as principal supervisor, director of instructional technology, principal, assistant principal and teacher.
Joyce Taylor, KING 5's evening news anchor, will be the master of ceremonies. She has worked at the news station since 1988, moving back to her hometown of Seattle from North Carolina.
This year's Wings Award honoree is Safeway. They have provided extensive support to Bellevue LifeSpring, including leadership investments in the organization's Breaktime-Mealtime program, which helps children access breakfast and lunch food when school is not in session.
The luncheon begins at 11 a.m. to sip wine, shop their pop-up Thrift Culture shop, and mingle with friends before the main program. A complimentary meal will be provided while watching an informative video, listening to speakers and interacting with the Bellevue community.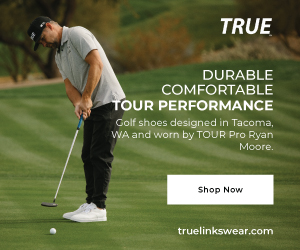 From 11 a.m. to noon, Bellevue LifeSpring's Thrift Culture will have a pop-up-shop at the luncheon for guests to shop their clothing and accessories. The proceeds will go toward those in need from the Bellevue community.
There is no cost to attend. All donations support Bellevue LifeSpring's programs. The goal of this non-profit organization is to help children in Bellevue and their families thrive by fostering stability and self-sufficiency through programs that provide food, clothing, education, and emergency assistance.
In Bellevue, 3,500 children are living in poverty. As of February 2020, 342 of those children were experiencing homelessness.
To register for the event, visit the event website. If you are unable to attend but still want to support the fundraiser, a donation can be made on their website.