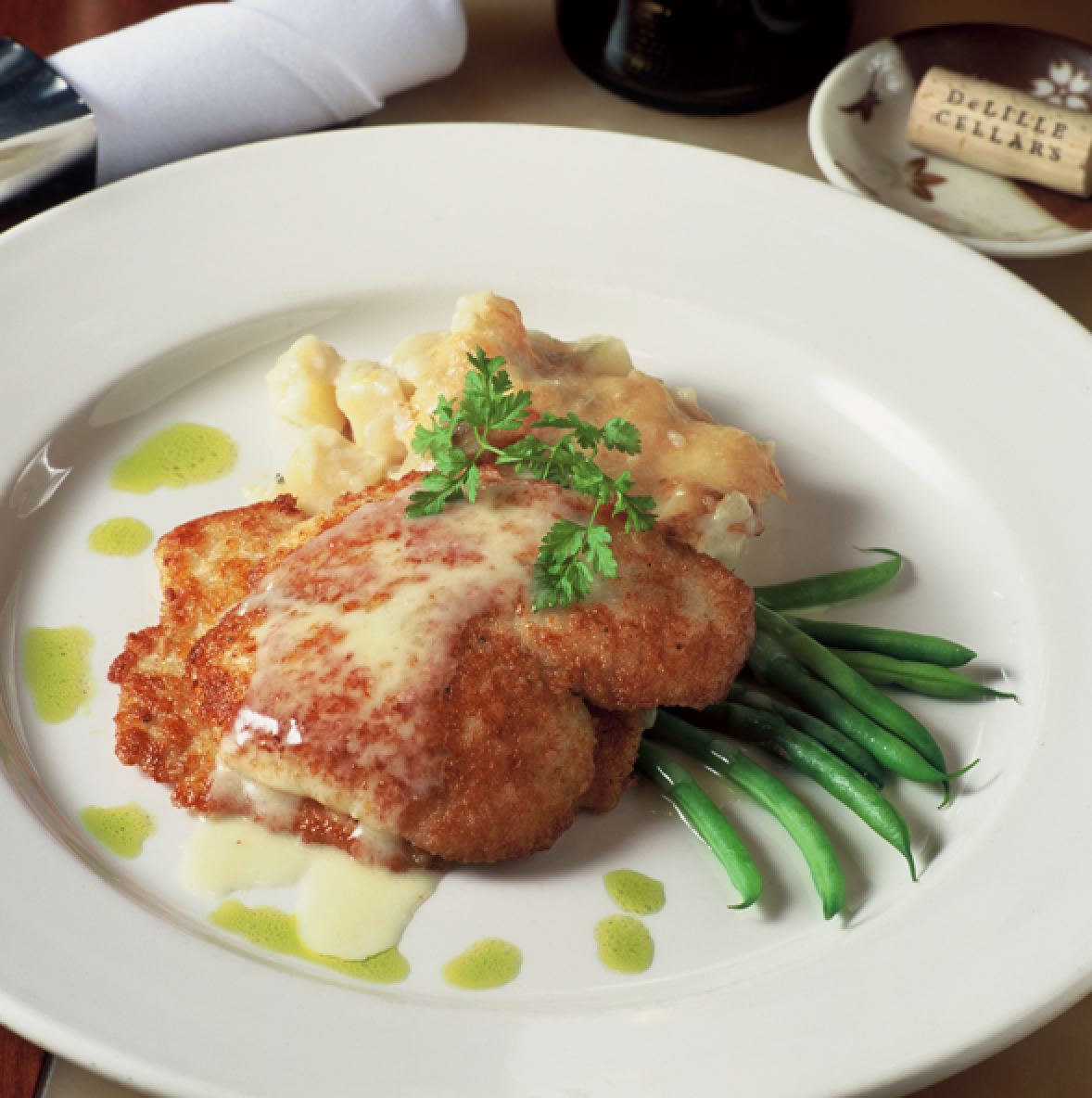 Seastar Restaurant & Raw Bar and John Howie Steak are each offering a new three-course 'Phased and Confused' prix-fixe menu – and we want to let you in on this discovery as we believe $39 at Seastar and $60 at John Howie Steak for a complete meal is the best kept secret in town!
Chef John Howie, arguably Bellevue's best known fine dining proprietor and generous community supporter for the past 18 years, advises we all need something to look forward to in uncertain times. We agree, and believe his new Phased and Confused menus (which include a starter, entrée and dessert for a set price), definitely fit the bill.
The Seastar Phased and Confused pre-fixe menu is $39 (plus tax) and includes one starter (kale salad, hot-n-sour Thai shrimp soup, vegetable sushi roll or Caesar salad), an entrée (wild Alaskan salmon with mashed potatoes and grilled asparagus, parmigiano-reggiano crusted petrale sole with Yukon Gold mash and haricot verts, pan roasted Indian spice marinated chicken breast with Jasmine rice and Tikka Masala or Howie's famous vegan zucchini linguini with tomato, Kalamata olive, artichoke hearts, sweet basil and pine nuts) and dessert (vanilla crème brulee, flourless chocolate cake with warm salted caramel, Olympic mountain ice cream or passion fruit panna cotta with green tea syrup). Full menu can be viewed online,
The John Howie Steak Phased and Confused pre-fixe menu is $60 (plus tax) and includes one starter (classic French onion soup, Caesar salad, strawberry spinach salad or lobster bisque), an entrée (USDA Prime top sirloin, roasted Jidori chicken Oscar with Dungeness crab legs, Alaskan King salmon or USDA Prime filet mignon), and dessert (salted caramel & chocolate ganache tart, NY style cheesecake with huckleberry reduction or vanilla crème brulee). Additionally, brown butter asparagus spears and Yukon Gold potato puree are included with steaks and salmon entrees. Full menu can be viewed online.
Safe dining during the COVID-19 pandemic is the number one priority of all John Howie Restaurants. In mid-March, John Howie Steak and Seastar Restaurant & Raw Bar developed new standards that exceeded CDC guidelines to continue safely serving guests. When restaurants reopened for indoor dining in June, both were well prepared as they had implemented strict crew safety and food preparation procedures months before.
Additionally, during the dining room closure, both restaurants installed ultra-violet air scrubbers. These devices remove 99 percent of all viral and bacterial contaminants in the air and on surfaces to establish a clean and safe environment for both guests and crew. The physical size of both restaurants is also advantage as each dining area exceeds 6,000 square feet so minimum physical distancing requirements between seated guests is easily achieved (and usually far exceeded).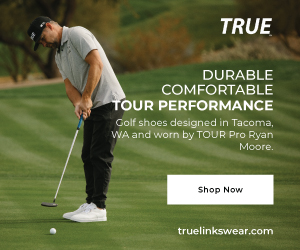 The John Howie Steak and Seastar Restaurant & Raw Bar Phased and Confused pre-fixe menus are available during regular dining hours Sunday through Thursday only. Tax and gratuity is not included and a 20 percent service charge is included on each check. Substitutions are not available. For those more comfortable dining at home, both menus are available for curbside pick up for a $10 additional charge.