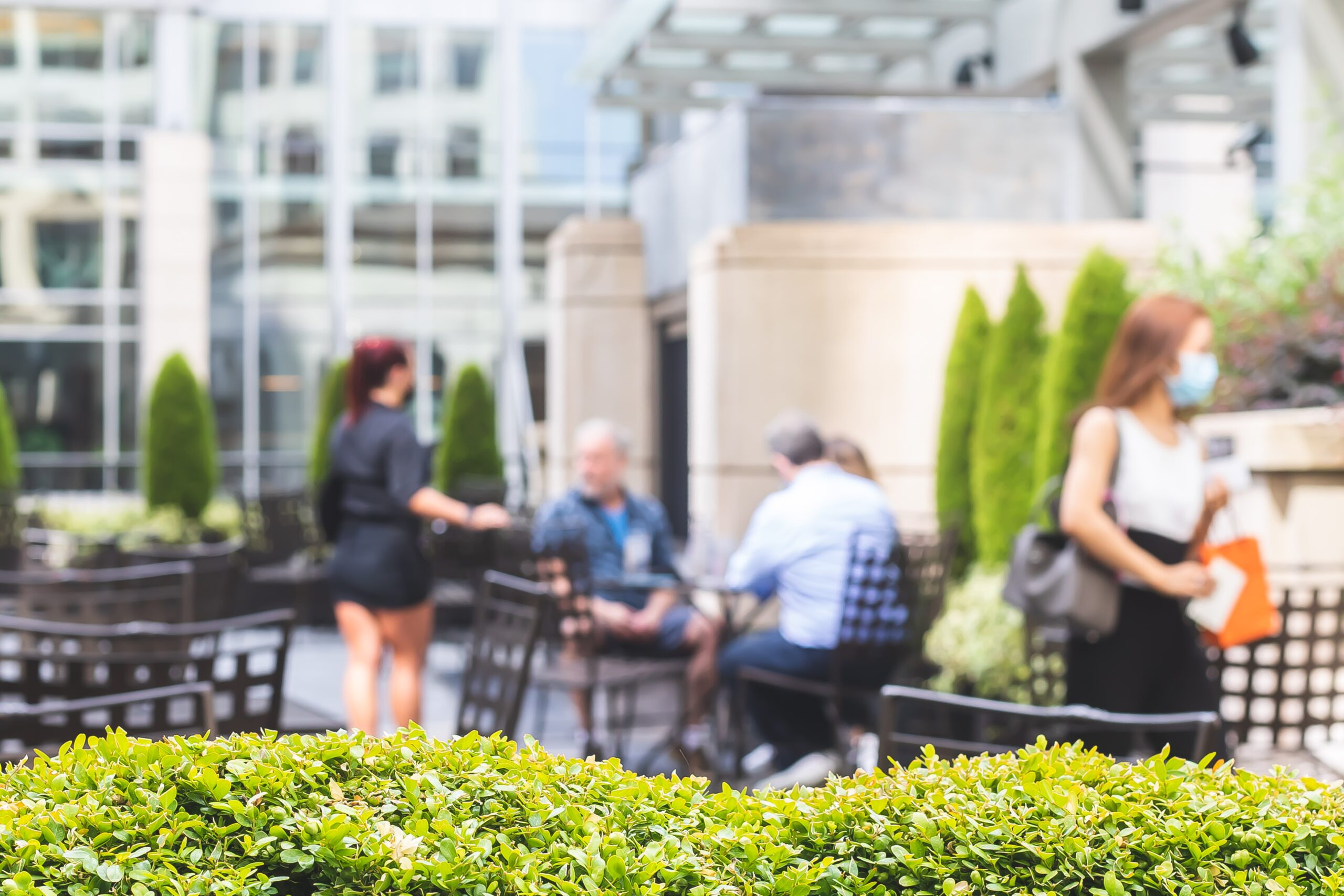 John Howie Steak is now offering outdoor dining in addition to indoors. The patio area is in front of the fireplace on level 2 of the Shops at The Bravern, on the east end.
The steakhouse is offering a "Phased and Confused" dinner menu Sunday through Thursday. The pre-fixe menu is $60 and includes one starter, an entree, and dessert. Some featured items include Caesar salad, lobster bisque, Dungeness crab legs, USDA Prime filet mignon, and vanilla creme brûlée. The full menu can be viewed on their website.
.
Safe dining during the pandemic has remained a priority for the restaurant. They have implemented strict crew safety and food preparation procedures since opening back up in June. They also use a newly installed ultra-violet air scrubber for those who dine indoors. This is said to remove 99 percent of all viral and bacterial contaminants in the air and on surfaces.
John Howie Steak is open for dinner Tuesday through Saturday, from 5pm to 9pm, and Sunday through Monday, 5pm to 8pm. They are offering happy hour Monday through Sunday, from 3pm to 6pm.