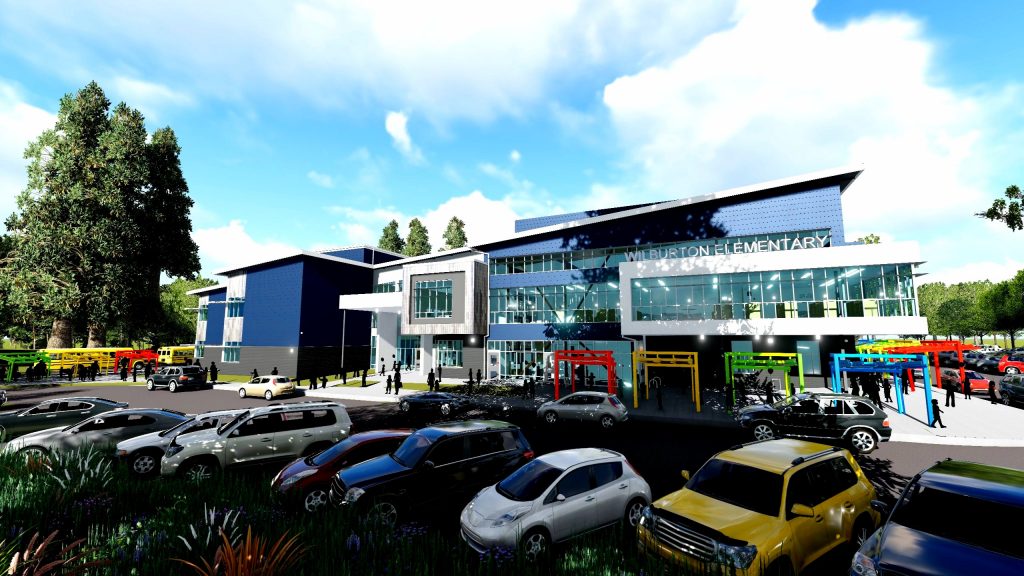 The Bellevue School District announced that they will partially be returning to school come January. Kindergarten through second grade will be the first group of students to be back in the building, at least part-time.
According to an announcement on their website, "they will communicate with families in early January on schedules and timing." Their choice to bring back the youngest students first has been made because "remote learning is especially difficult for our youngest learners and the educators to serve them."
The school district first shared a timeline for in-person learning in October, which originally had elementary students returning to school in November. This was then pushed back as COVID numbers continued to rise.
The buildings have proper personal protective equipment and proven risk reduction practices.
For those students not ready to return to the classroom, remote learning will continue to be offered.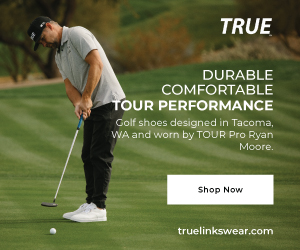 Remote learning is currently in Stage 2 of six stages. Bellevue School District is currently serving 600 students in-person, and recently welcomed over 60 more students to receive in-person services. This includes students who are struggling to engage in learning, those experiencing homelessness, and English language learners.