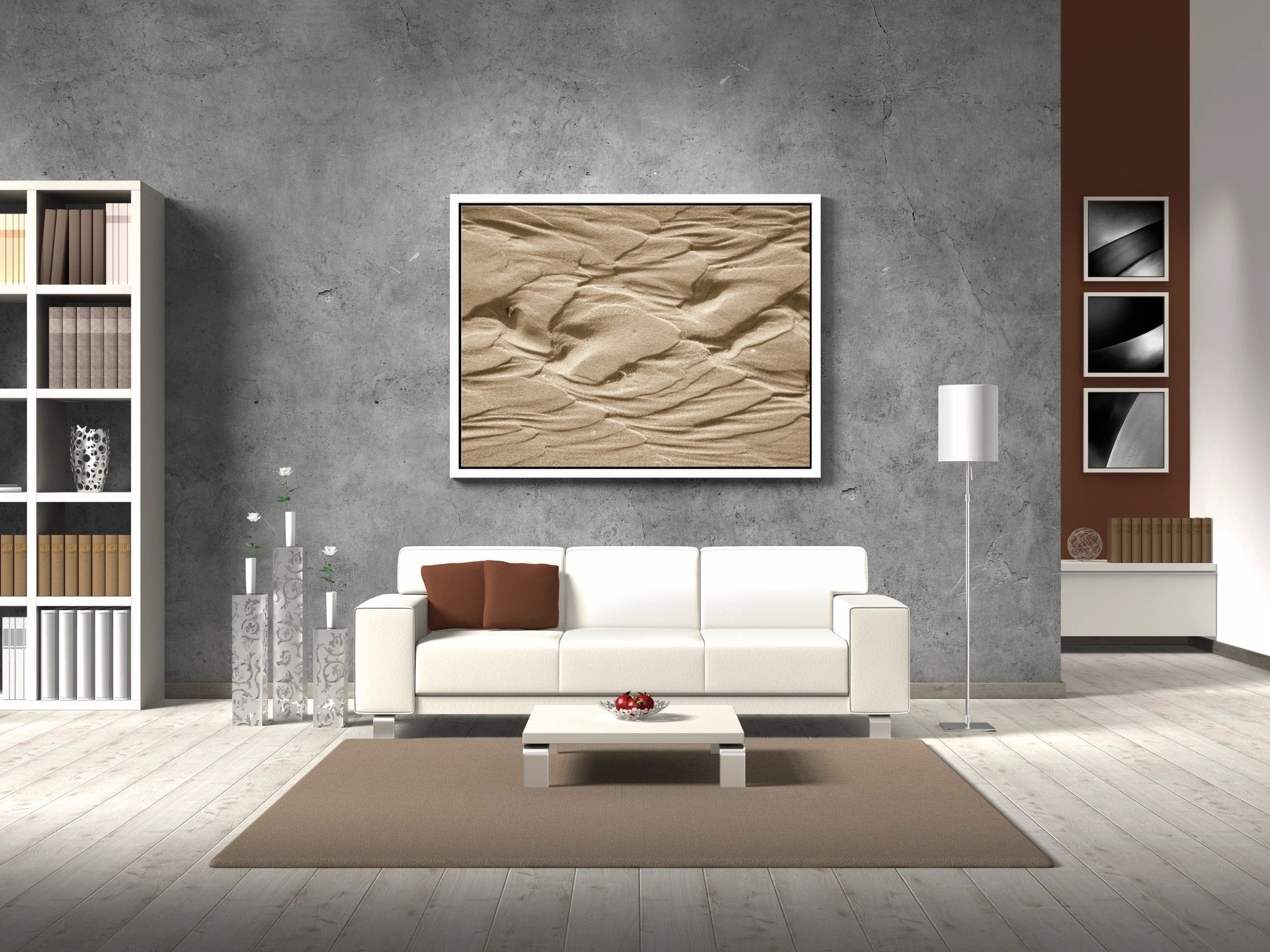 Bellevue LifeSpring is holding a Virtual Furniture Benefit Auction to support Bellevue Children. Online bidding will open at 5pm on Thursday, September 16.
A generous Bellevue neighbor donated a nearly new luxury furniture collection purchased from Seldens Designer Home Furnishings to Bellevue LifeSpring. All pieces are in pristine condition and are less than seven months old. The entire collection is valued at $97,000+.
Everyone is invited to preview the furniture in person. The furniture previews will be in Downtown Bellevue at the former Lakeshore Learning Store across from Bellevue City Hall at 11027 NE 4th Street.
The times to preview the furniture are as follows:
Thursday, September 16, from 5 p.m. to 7 p.m.
Friday, September 17, from 12 p.m. to 2 p.m.
Saturday, September 18, from 10 a.m. to 12 p.m.
To participate in online bidding, visit this link. It will open at 5pm on Thursday, September 16 and close at 8pm on Tuesday, September 21.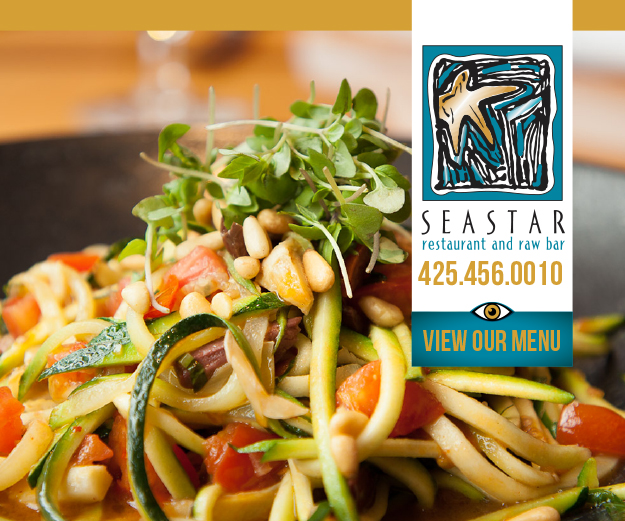 Bidding will begin at 30% of the listed retail value for each piece.
Bellevue LifeSpring's mission is to foster stability and self-sufficiency for Bellevue's children and their families through programs that provide food, clothing, education, and emergency assistance.