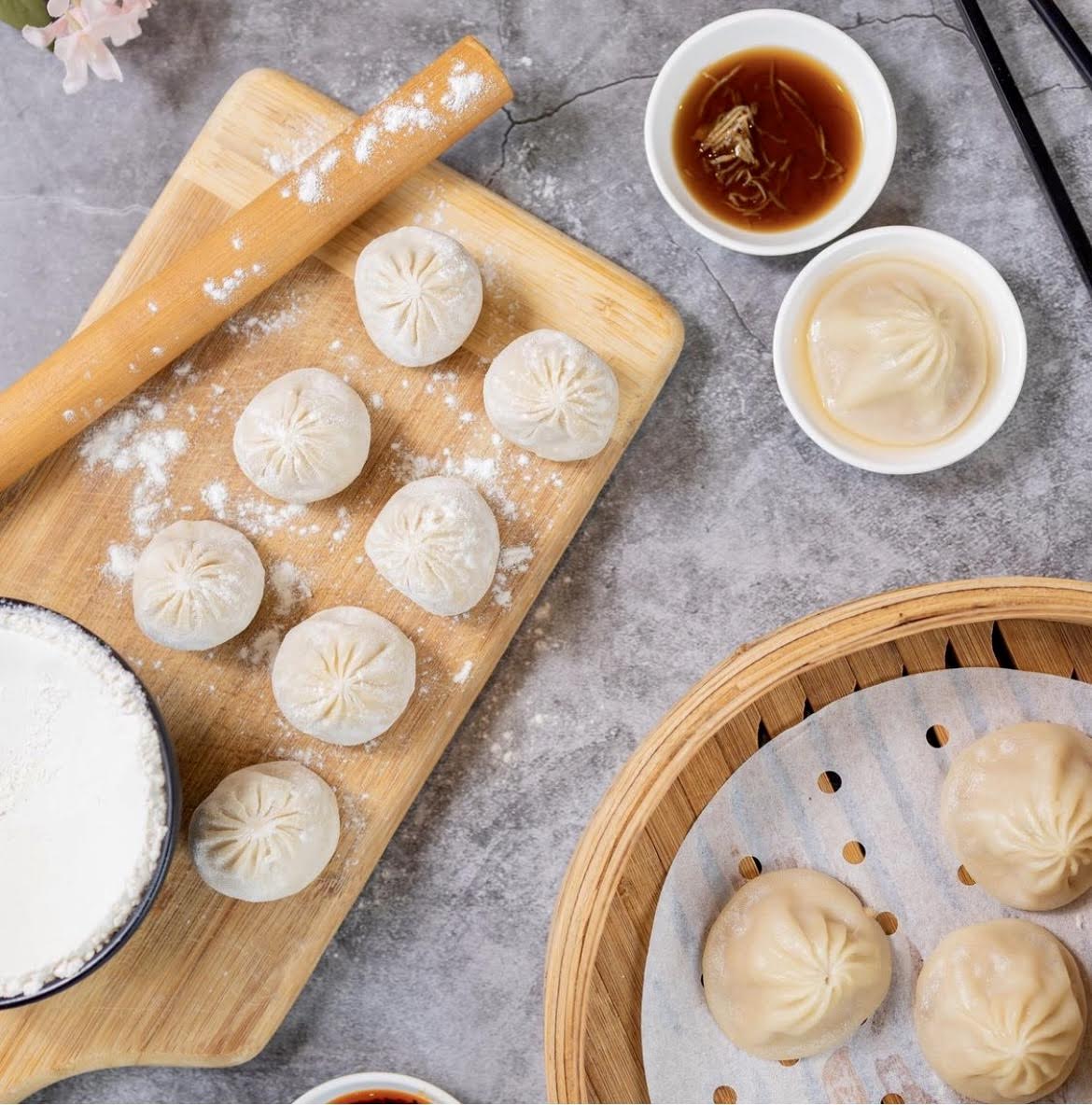 February 1st marks the end of the Year of the Ox. Celebrate the Year of the Tiger by eating at one of downtown Bellevue's Asian or Asian-inspired cuisines. We've put together a list of restaurants that you can dine-in or take-out to ring in the Lunar New Year.
The Chinese Zodiac is a system that has existed in Chinese culture for thousands of years. It decides what animal will represent each year, and the cycle repeats every 12 years. The Chinese New Year is one of the most important celebrations of the year for East and Southeast Asian cultures. It is celebrated depending on the sighting of the new moon.
Eating is one of many Lunar New Year traditions, which is thought to bring good luck. Kung Hei Fat Choi!