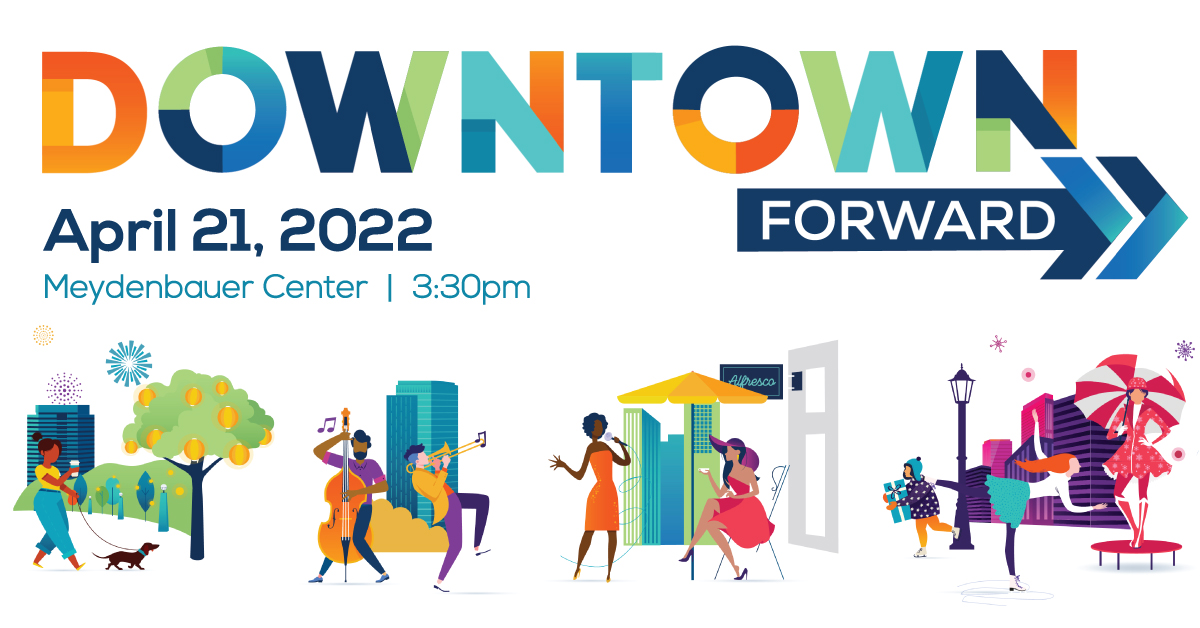 The Bellevue Downtown Association will be hosting an early-evening reception and keynote program at Meydenbauer Center called "Downtown Forward". This is following a one-year break from holding an in-person, annual event.
The event will feature keynote speaker Margaret O'Mara, who writes and teaches about growth of the high-tech economy, the history of U.S. politics, and connections between the two. Downtown Forward will also feature Howard and Frances Keller Endowed Professor of History at the University of Washington.
The Placemaking Award will be presented, which recognizes individuals and organizations that have helped to make Downtown Bellevue a more vibrant, urban environment.
There will be social hours with live music, creative appetizers, and a no host bar with signature cocktails before and after the program.
"We're excited to highlight the growth and evolution taking place in Downtown Bellevue," BDA President Patrick Bannon said. "This community worked incredibly hard through the pandemic, and we can't wait to celebrate the people behind the place and the opportunities ahead of us."
Downtown Forward will be held on April 21st. Social hour will be at 3:30pm. The program will begin at 4:45pm and end at 5:30pm. The closing reception will be from 5:30pm to 7pm.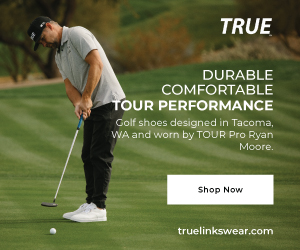 The cost for admission is below:
BDA Member Individual: $65
Non-BDA Member Individual: $80
Member Group of 10: $600
Non-BDA Member Group of 10: $750
For more event information and registration, please visit their website.