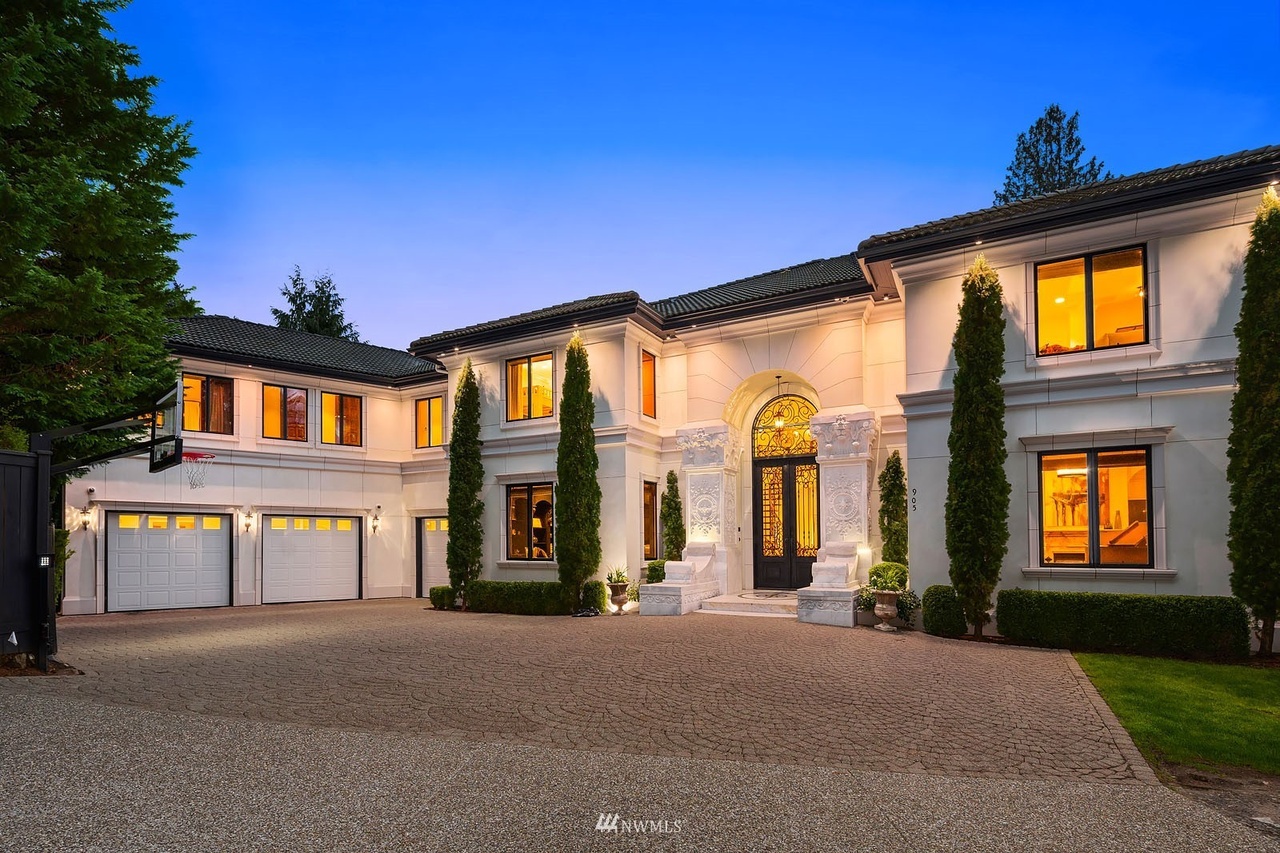 Located in West Bellevue at 905 Shoreland Drive Southeast, Russell and Ciara's home officially hit the market. With Russell recently being traded to the Denver Broncos, it's been in question if the pair would sell their Bellevue home.
The waterfront estate is on almost two acres of private beaches and gardens, surrounded by Seattle skyline views. The home features a tram to the lake's edge and a dock with space for 4 boats, including a 60' yacht.
The home is inclusive of a professional gym, yoga studio, sport court, play structure, 3-year old dock and double jet ski lift. There are also multiple patios, terraced gardens, and beachside outlooks.
There are 6 bedrooms and 6 bathrooms in total. The main level has 180 degree views, 20-ft tall entry rotunda, 2 dining spaces and an epicurean kitchen with 8-burner stove and 14-ft prep island. The total square footage of the inside of the home is 11,104 square feet.
The property is being listed by Carmen Gayton with Windermere Real Estate Co. The home is being sold for $36,000,000 with additional waterfront, or $28,000,000 without the additional waterfront. The monthly payment for the property is estimated to be $172,243.
Russell and Ciara originally bought the home in August 2015 for $6.7M. It has since undergone an extensive remodel.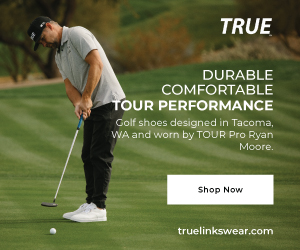 For more photos and information, visit the listing.