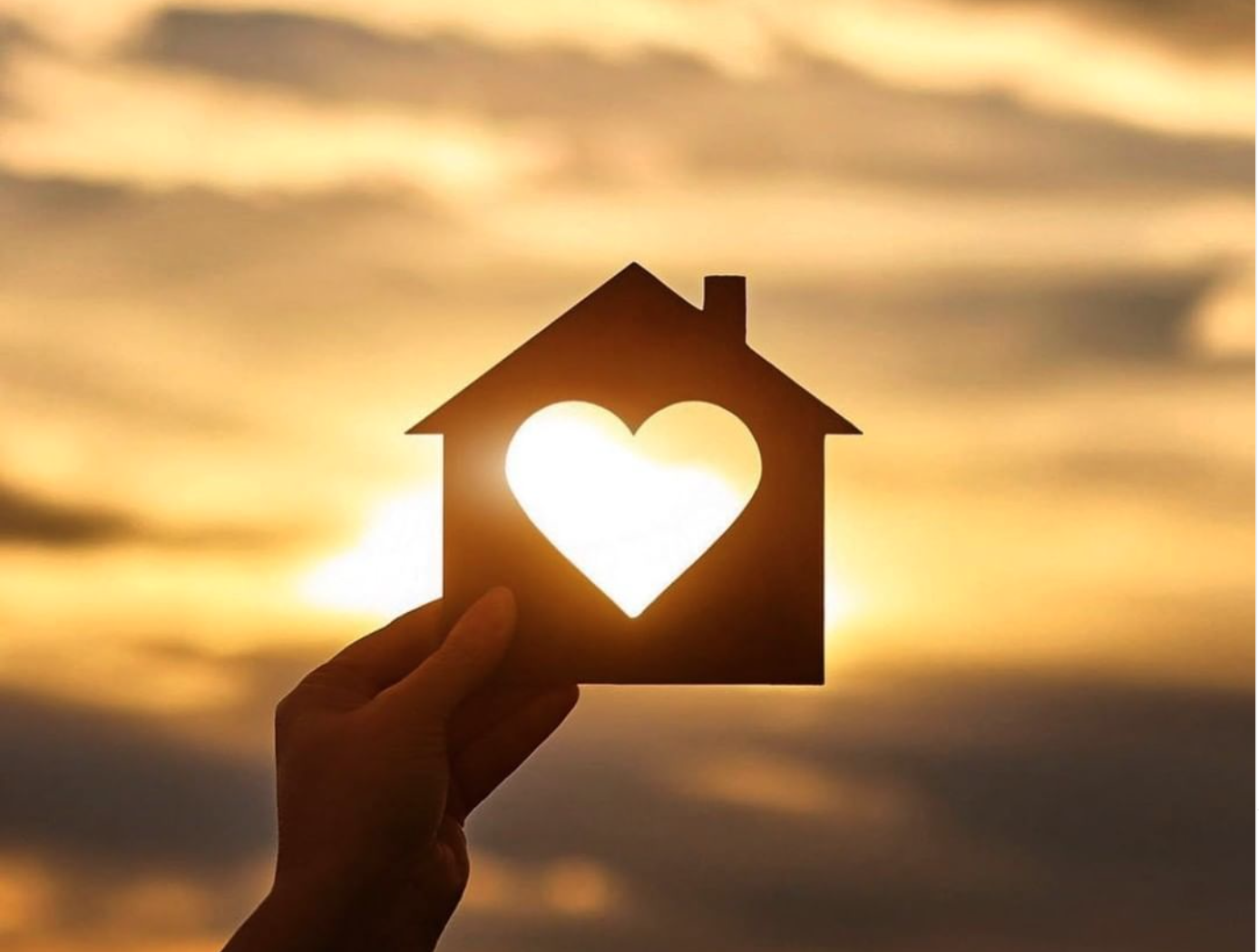 Bellevue LifeSpring's annual Step Up to the Plate Benefit Luncheon will be taking place on Tuesday, May 24, 2022. It will be held at the Meydenbauer Center. Due to the pandemic, it had been on hold for the past two years.
The support of the community is needed to prevent hunger for local children from low-income households. There are currently 3,910 children in the Bellevue community that are experiencing food insecurity. This is the highest that it has been in eight years.
LifeSpring invites you to support Bellevue children by making an advanced gift to their 2022 Step Up to the Plate Benefit Luncheon. A donation of $300 will provide 120 meals. An investment of $1,000 will provide 400 meals.
The luncheon will be held from noon to 1:15pm. There will be a Pop-Up Sip & Shop that opens at 11am. To register, visit the website.
The Emcee for the event is Joyce Taylor from KING 5. The honorary chair is Pearl Leung, who is currently the Head of Community Engagement at Amazon. She focuses hyper-locally in Bellevue and the Eastside.
The Trish Carpenter Volunteer of the Year award will be recognizing one outstanding volunteer who has exhibited extraordinary support for Bellevue LifeSpring. In the past, some of the winners have been Marilyn Herzberg, Sharon Northrup, and Sherry Frost.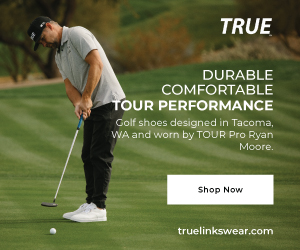 There is no cost to attend the event. All donations support Bellevue LifeSpring's programs.