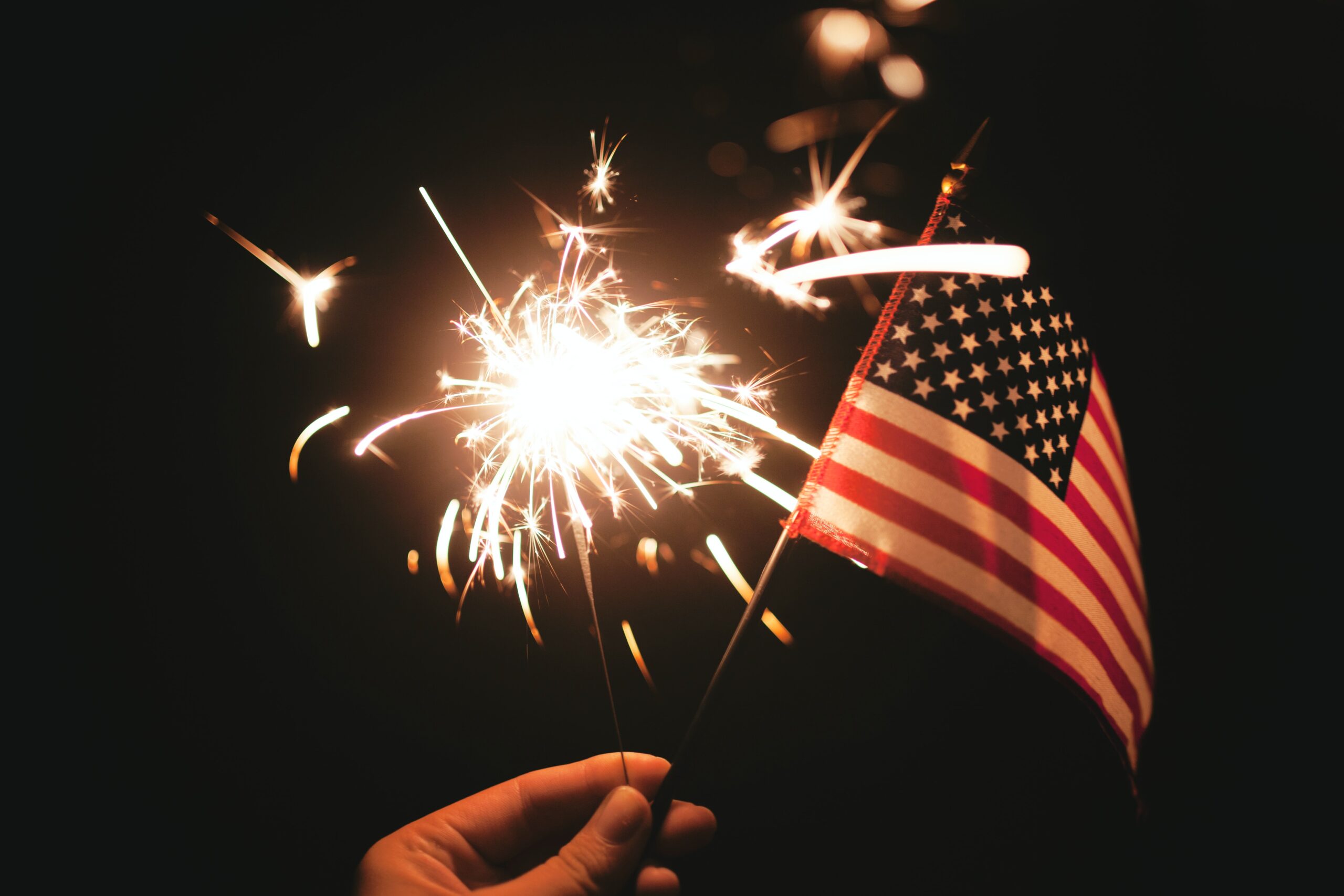 The City of Bellevue and Bellevue Downtown Association are working together to produce the Bellevue Family 4th of July. For the first time in two years, it will resume its regular programming since the pandemic began in 2020.
Guests are invited to enjoy free live music, children's activities, food options and food trucks, as well as family entertainment. The evening concludes with a fireworks show at 10:05pm, synchronized with a live performance by the Bellevue Youth Symphony Orchestra.
The schedule will be:
Bellevue Family Fun Zone
5:00 p.m. | Family entertainment, kids area, and more!
Amazon Entertainment Plaza
5:00 p.m. | The Lowdown Drifters, Country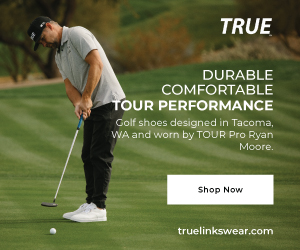 7:00 p.m. | The Nines!, Dance/Party
9:50 p.m. | Bellevue Honor Guard, Presentation of Colors Ceremony
10:00 p.m. | The National Anthem, Highland Middle School Choir
Fireworks Show
10:05 p.m. | A spectacular fireworks show synchronized to a live performance by Bellevue Youth Symphony Orchestra
10:30 p.m. | Bellevue Youth Symphony Orchestra post-fireworks performance
Many streets will be closed near the park to keep everyone safe and minimize delays. To learn about street closures before and after the event, visit the website.