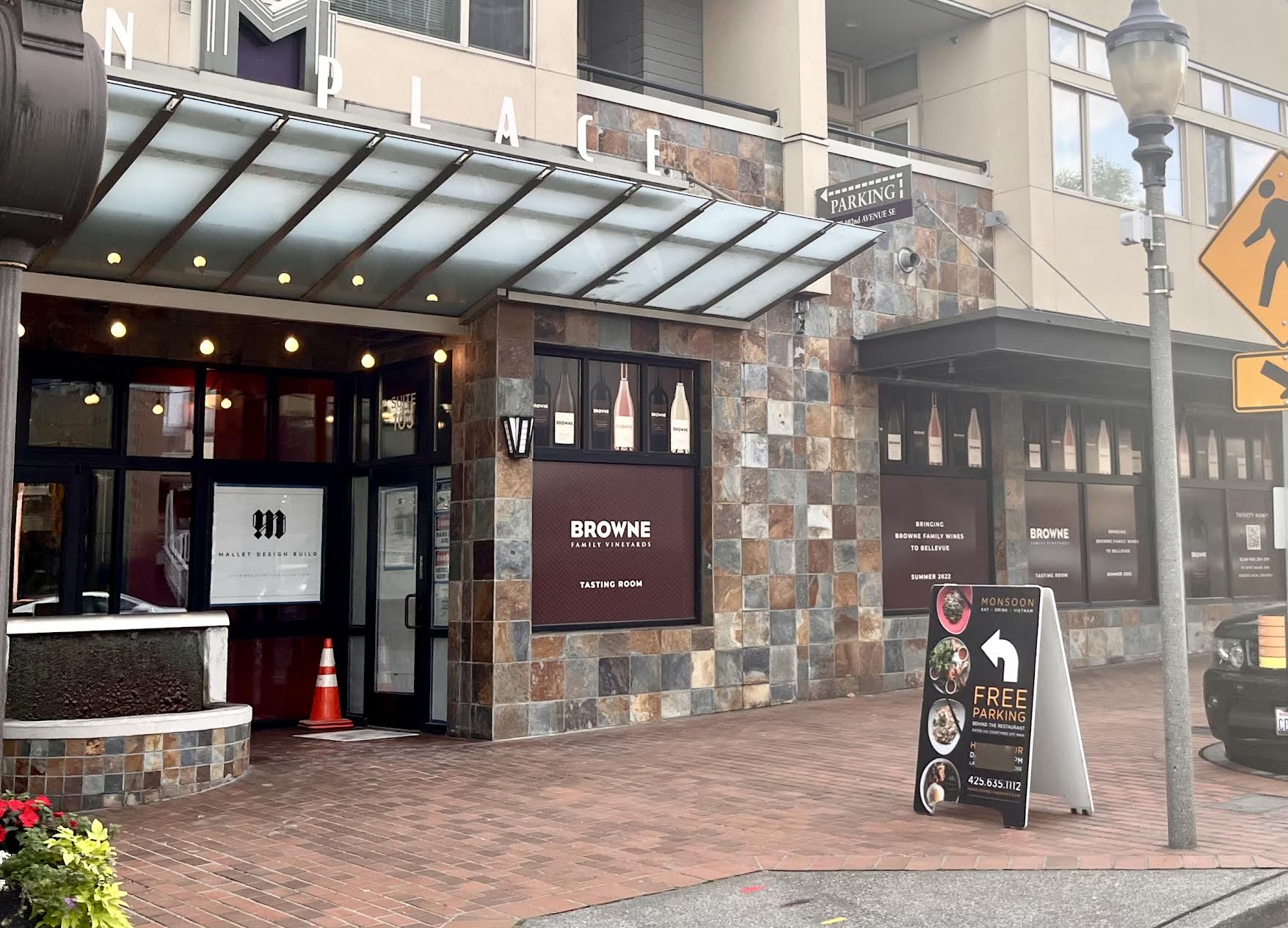 The family-owned winery, Browne Family Vineyards, is opening their tasting room in Bellevue later this month. Located at 10245 Main Street in Old Bellevue, the tasting room will be open 7 days a week.
The space will feature wines by the glass, daily wine flights, and small bites. There will be a selection of tasting room exclusive wines including single vineyards, unique varietals, small lot offerings and the latest level addition to the Browne Family Vineyards City Series Red Blends – Bellevue.
This location will be a home for wine club members living on the Eastside. The tasting room will also serve as an event space for movie and karaoke nights.
The Browne Family, proprietors Andrew and Courtney and their children, are looking forward to building a community.
"We've had overwhelming support from our loyal community and we're truly excited to bring them a place to call home in Bellevue. Thanks to our friends and family here, we've also enjoyed great success around the Puget Sound and are the among the fastest growing brands for Washington state wines over $20."
Browne Family Vineyards is renowned for quality and Bordeaux-style red wines since 2005. It was built as a legacy to Proprietor Andrew Browne's grandfather. The company has been awarded more than 100 scores of 90 points or higher from critical wine trade publications.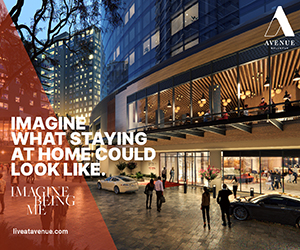 Seattle's Mallet Design Build is leading the design of the tasting room. Their goal is to create a warm and intimate setting.
Later this year, the Bellevue tasting room will also carry the new collection of Browne Family Spirits. Spirirts are aged a minimum of four years in Spokane, WA. They will be available in flights, cocktails, and by the pour.
The tasting room will be open Sunday through Thursday from 11am to 8pm, and Friday and Saturday from 11am to 9pm.